Recently my wireless bluetooth mouse is starting to move by itself like this: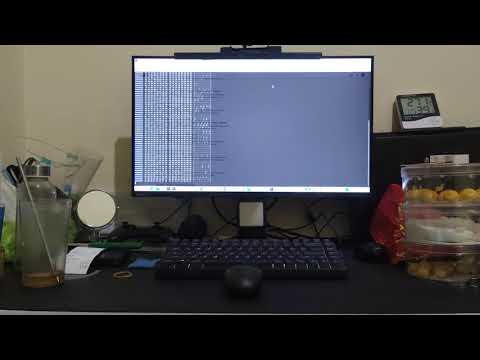 As in the video, sudo cat /dev/input/mice | hexdump -C confirms the suspicion. What I have no idea about is how to even analyze how this could happen, let alone how to fix it. If anyone has experience, please advice. Thank you.
EDIT: it even "works" with the mouse disconnected!