Hi all, I'm having issues with this new hardware (at least less than I expect). I have a AMD Renoir / NVIDIA 3060.
I`m using the 'video-hybrid-amd-nvidia-470xx-prime' driver but I'm unable to switch the between GPU's with the 'optimus-manager --switch NVIDIA' but after the system relogin the GPU still the same. It seems stuck, the 'optimus-manager --status' shows that the switch will be applied next login, but it's not working.
For now I'm switching graphics installing (which defaults to AMD renoir) / uninstalling (which defaults to NVIDIA). But even with this not ideal workaround the 2 GPU are rendering differently from one another.
Any I idea how I do to my NVIDIA GPU do render same as the integrated (amdgpu)?
SS (AMDgpu):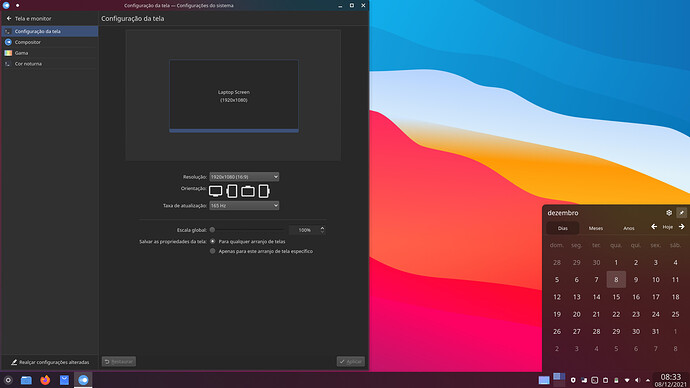 SS(NVIDIA):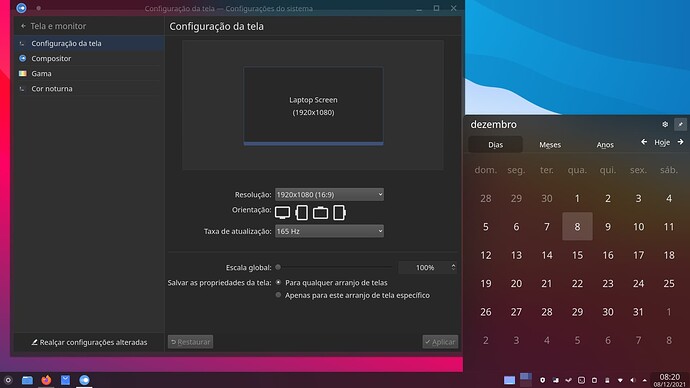 Thanks!