I just brought a new laptop (Thinkpad). I downloaded the latest KDE normal ISO (2126) and chose proprietary drivers (have nvidia GPU), and booted up the live disk. But everything looks… terrible. This is a 16" 2560x1600 display.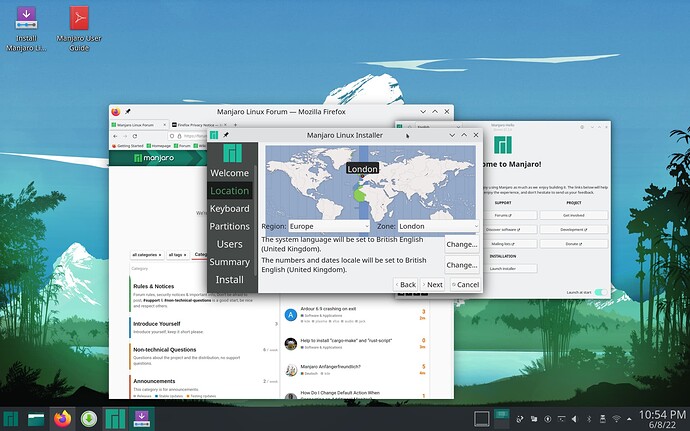 I didn't change the window sizes, fonts, scaling, or anything. I just booted to USB, chose proprietary drivers, and opened some windows.
The cursor is too small, everything in Firefox is too small, all the other fonts are too big in proportion to the display, and the windows which do attempt to scale, like the Manjaro installer, are way too small with different elements of the program truncating and overlaying where they shouldn't.
Booting up Kate, without changing the window size, is similar but it only seems to scale the text, and not the icons, which appear far too small.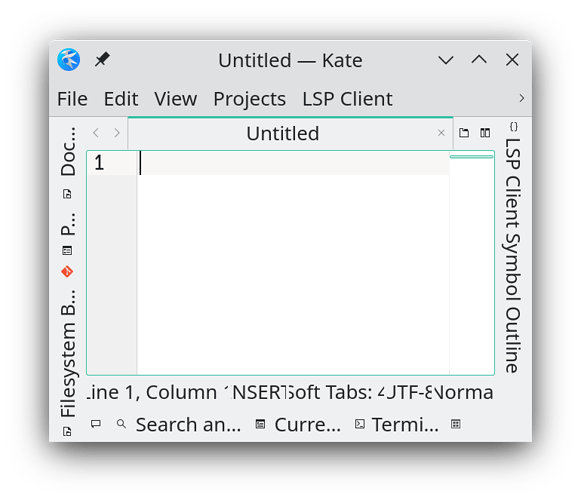 After trawling through the forums, I presume this must be Wayland, but the confusing part is why it's being used as the default at all, and why I can't seem to switch back to the old Xorg (there is no button in the login screen like there used to be).
I also followed a guide which I thought would fix things but after rebooting nothing has changed.
What am I doing wrong? Have a made a fatal mistake buying an nvidia laptop - should I just return it and find something with AMD graphics?
Extra: I uninstalled, went into the UEFI, changed the graphics from "discrete" to "hybrid" mode, and reinstalled with proprietary drivers, and from this Manjaro seemed to decide to use Xorg. But everything was very slow when using an external monitor, presumably because it wasn't using the GPU. I feel like I am stuck between two bad options here.
Conclusion: On the whole this is very frustrating, after many reinstalls I can't figure out how to get this all to work. Manjaro has served me well on my desktop and I just wanted a powerful laptop to replace that with. I am happy to spend time troubleshooting but this feels ridiculous, from the get-go nothing is right. Is that just my bad for getting nvidia? I chose a Thinkpad because they come recommended as working well with Linux!
If I am repeating a tired complaint please link me to the forum post I didn't manage to find.