When clicking to focus Firefox or clicking another window to move focus from Firefox, it takes a while to respond. When it lags, it won't respond to anything and everything stops, except audio playback when watching YT, etc… This happens in both Firefox and Firefox Beta. I use Wayland, with the browser also running directly on Wayland.
I recorded the delay in response in a gif below. The third window is to showcase when I click. The windows rearrange exactly when I click. Notice how the lag is even greater when switching focus directly between the two Firefox windows.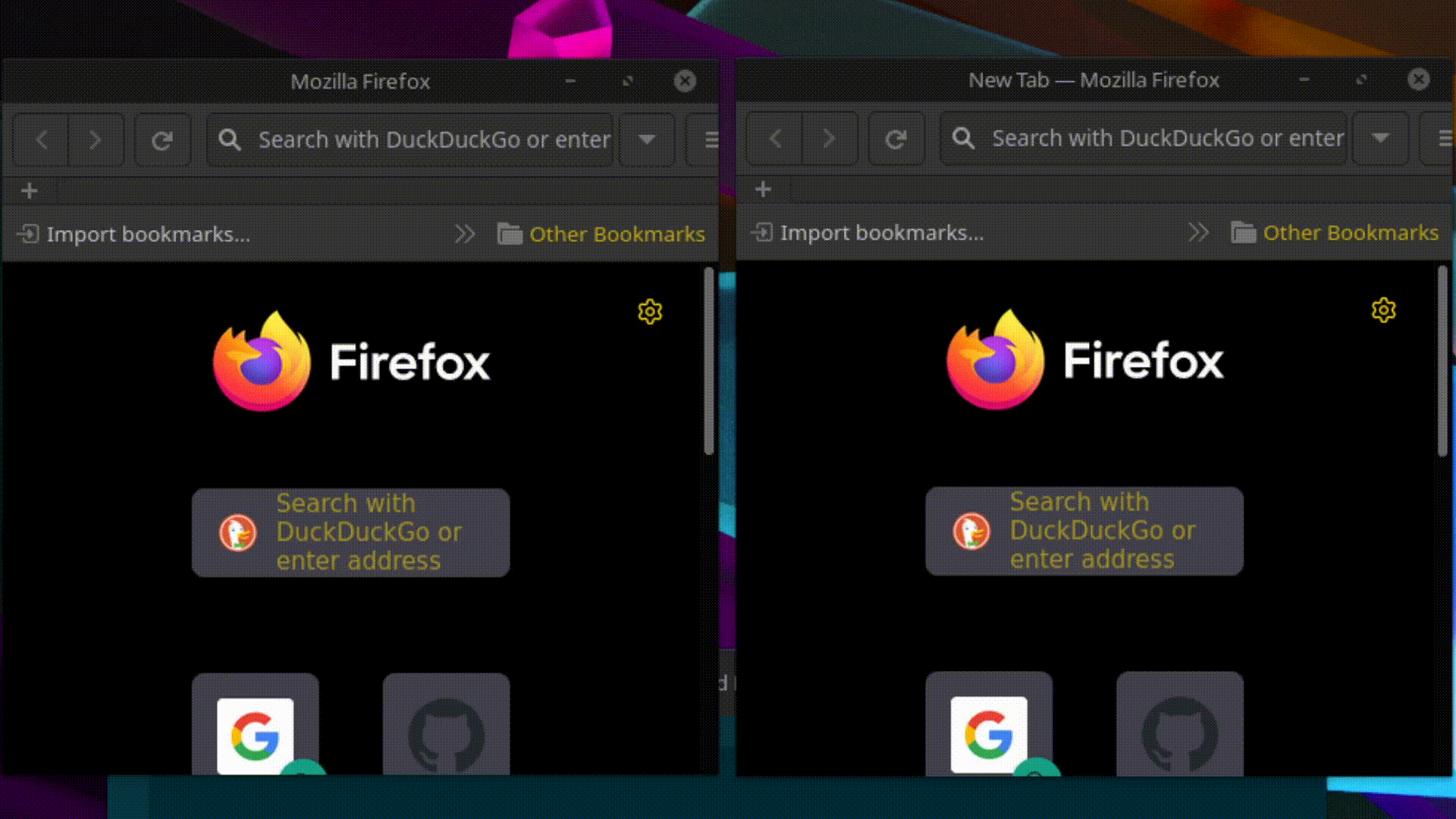 This has bothered me for a while now. Any help appreciated!