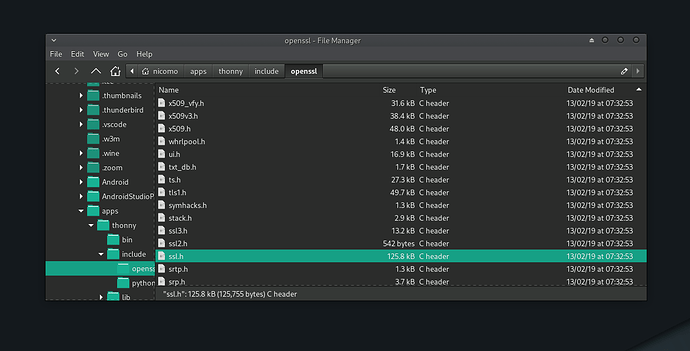 Send to option is not available when trying to send folders to other areas or devices. It only seems to be visible when sending individual items from within a folder.
I tried to capture the screen to show the difference in menus but it appears that the right click menu is not captured or is not capturable.
Rebooted twice and it's still the same.
Searched the forums for related issues and was unable to find any relevant posts - is the archive still available from the previous site or has it been merged into this one?
Thanks in advance for all your help.
Will get back to you when I can.