I'm using fcitx5 to type Chinese on Manjaro but I've come across a strange bug, not sure if it's a problem with the package itself or window manager or something else.
The interface is twice as small as it should be when typing on my vertical monitor when compared to my horizontal monitor.
Horizontal monitor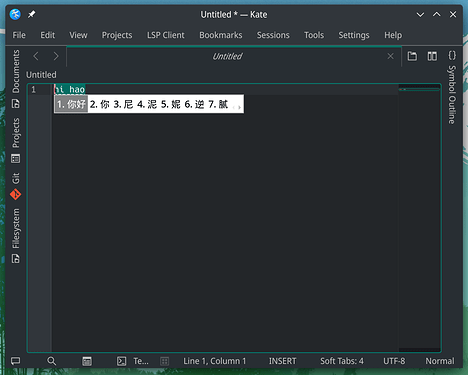 Vertical monitor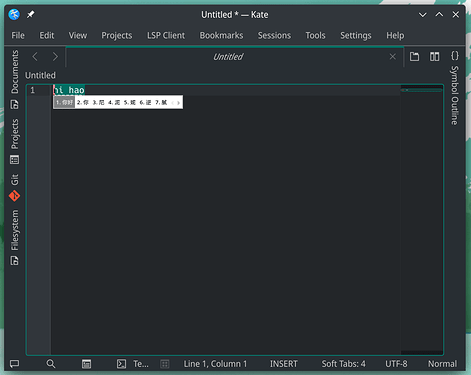 If I set the vertical monitor to horizontal then it behaves normally. I haven't seen this abnormal behaviour in any other applications so that makes me suspect it could be a problem with fcitx5, but I'm not sure, so posting here first.
I'm using two 4k monitors with 175% global scale on KDE Plasma freshly installed a few days ago.