Hi community,
just for simplify download and integrity check for our Manjaro Isos flavour i have developed a simple GUI:
manjaro-iso-downloader .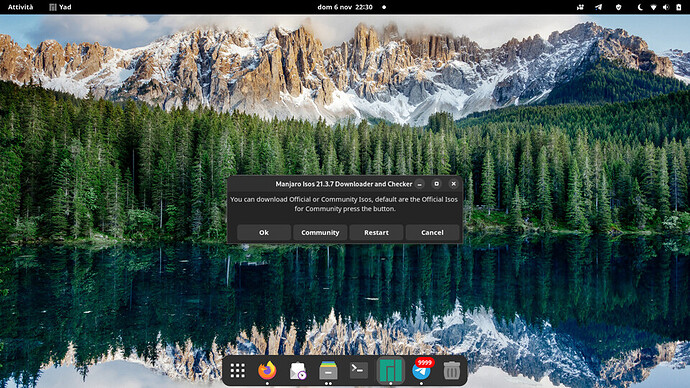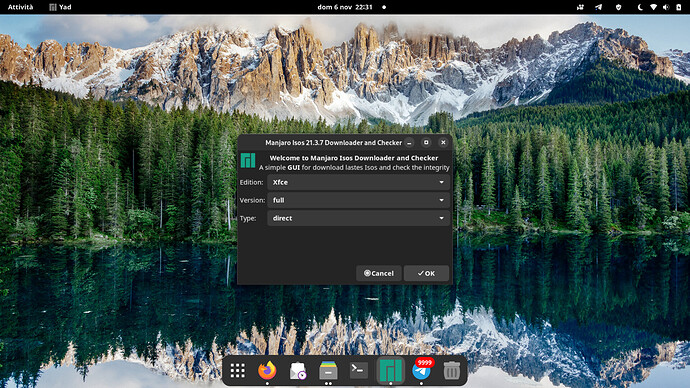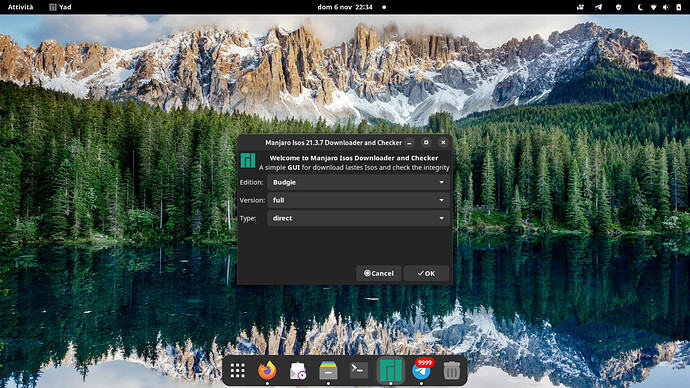 Now without open a browser you can download our lastest official isos and the last community isos, the app can download full and minimal version, the corresponding shasums and the GPG signing file; when iso is downloaded the app check checksums and signing and show you the result. Last but not the last manjaro-iso-downloader can download the torrent version opposite at the direct download without use an external torrent app like transmission or deluge.
For now i have upload in unstable branch.
Cheers
Stefano