Hi,
I had mounted the devices once in Dolphin and since then they are automatically remounted after every boot, even after I unmounted them manually.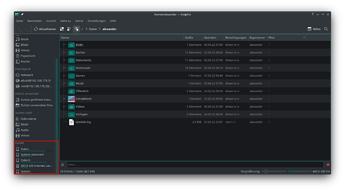 How can I prevent this?
I am relatively new to systemd, but as far as I have read, there should be some .mount or .automount in /etc/systemd. But it does not.
The only thing I found is kded_device_automounterrc in my ~/.config, but I have no idea how I need to change that file.
Any hints?