Hi,
I've installed Manjaro on a separate drive and the windows drive (which is separate) is encrypted. When I try to mount the drive, dolphin asks me the key even if I select remember password.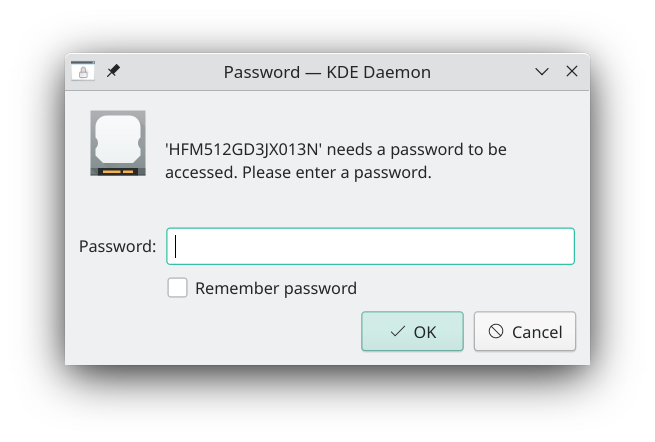 When I check kwallet, the password is stored but without any name on it. What can be done to make it associate the password with this drive?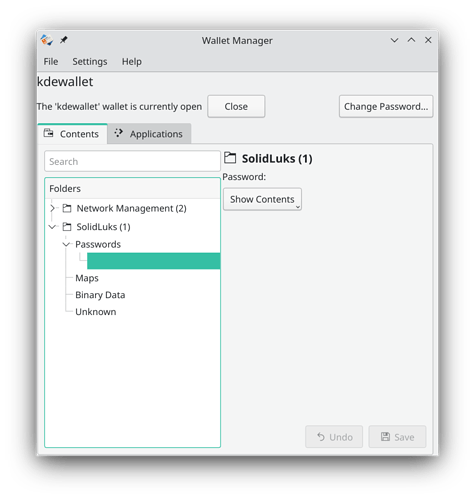 Edit: uploaded screenshot now that forum allows me.