Hello,
I don't know if anybody available in this sub-forum to reply, but I am facing an issue with latest deepin20 desktop in Manjaro 20.1.1.
I prepared a barebone CLI Manjaro system using Architect and installed latest deepin DE over it via pacman, deepin-extra package group is also installed.
But sometimes when I login into desktop, I found that "Window Effect" is disabled in Control Center → Personalization for no reason and I can't re-toggle it. It simply stay stuck.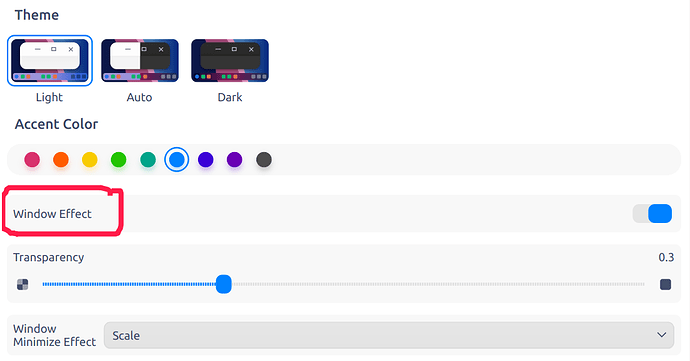 After several reboot, window effect works again.
is this a bug? Any solution to this?
My system has AMD Radeon Vega 8 integrated GPU and free driver (video-linux, amdgpu) installed.