I have a controller, gulikit kingkong 2 pro. It was working fine on my system, but at some point I noticed that binding are incorrect. Not just in games, no - on the system, I can see via gamepad testers. If I'm trying to use R1 or L1 for example - it's actually moving right stick left to right. Same stuff in all 4 modes of the controller(different bindings, but not the right ones). Funniest thing - I had it before Manjaro. I returned to Manjaro only a few days ago, after my journey with Fedora, and I had same problem there. So basically I now have completely new system and the problem still persist.
I don't know what to do.
Controller works fine on another device(Windows), so it's definitely not a controller problem.
EDIT:
I think problem is in how my controller recognized on linux. Unfortunately I'm not aware what is the driver responsible for this…
Basically before it was recognized correctly(and still is, on windows):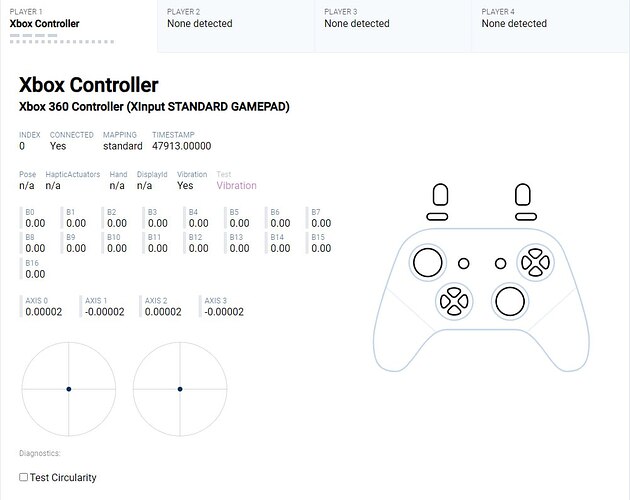 And now it's: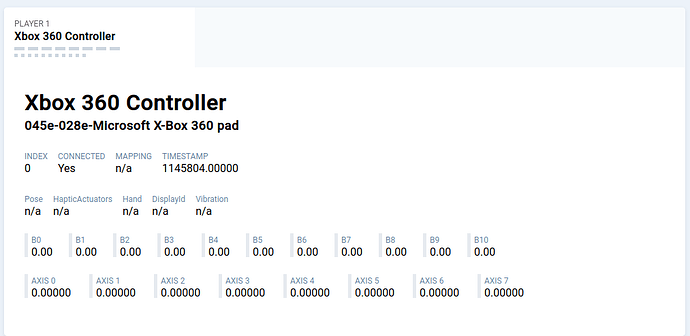 Is there a way to manually configure all inputs and name for the controller and etc, like it's supposed to be? System wide, so that I do it one time and it works properly everywhere.