When I want to save something from chrome or upload I get this window: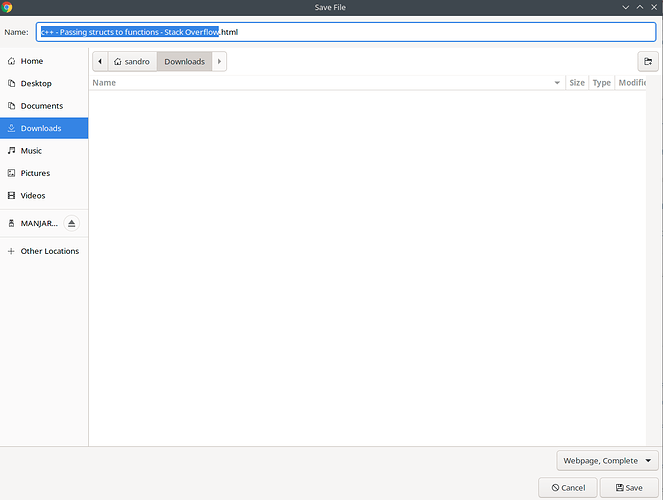 However in Dolphin I have my mnt connections and can select them:
They don't show up in the selection window of google chrome.
As A workarround I copy files first to desktop from the server and then to chrome which is quite annoying.
The weired think before I used Manajaro I had KDE Neon. There Chrome could directly access mnt paths.
Am I missing something here?