I used to use gnome manjaro, now I reinstalled XFCE manjaro using the same user.
My QT app doesn't use the theme I use. I used specific dark theme but all qt app are light.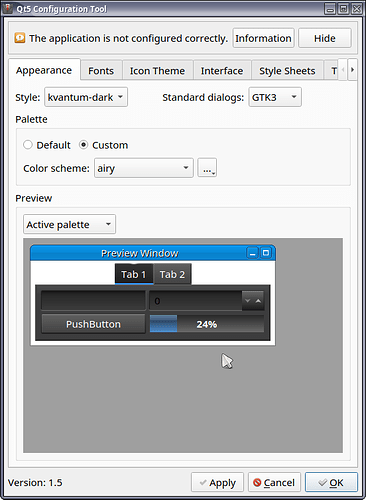 tried to follow this guide: https://www.reddit.com/r/debian/comments/homch1/xfce4_qt_applications_themeslook_how_to_manage/
But ~/.profile doesn't exist. Adding QT_QPA_PLATFORMTHEME=qt5ct in .bash_profile doesn't work.
Creating ~/.profile and ~/.zprofile then adding QT_QPA_PLATFORMTHEME=qt5ct inside each file doesn't work either.
How do I fix this qt themes?