Kernel: 6.5.3-1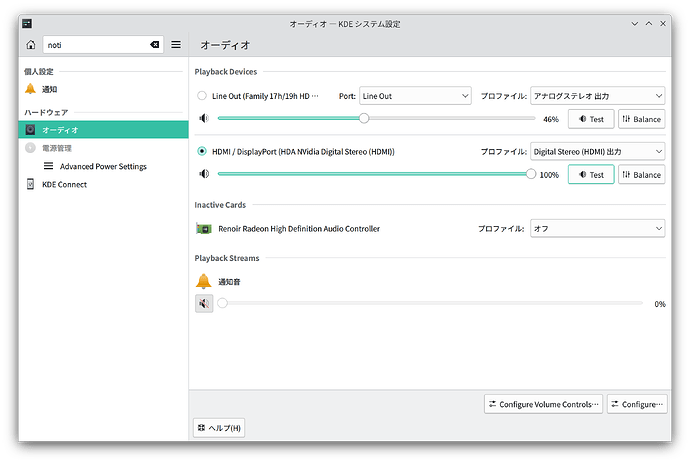 「KDE system setting」→「hardware」→「audio」→「Playback Streams」→「notification sound」
This sound is set to mute.
However, the notification sound when I try to close the window while editing text in Kate is not muted.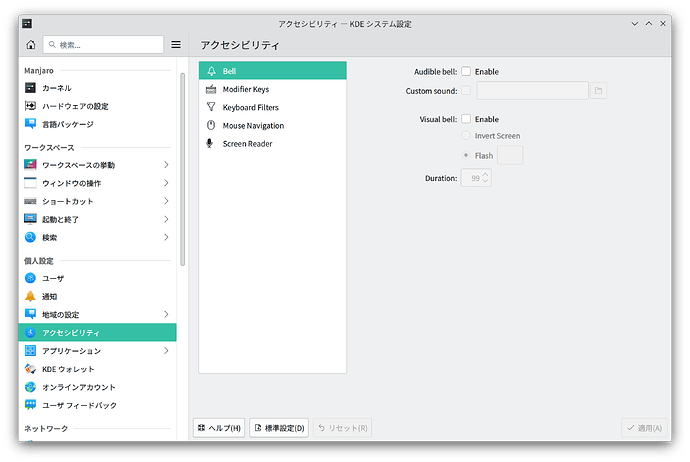 「KDE system setting」→「accessibility」→「bell」→「audible bell」
I tried unchecking "enable", but the notification sound still does not mute.
How can I mute notification sounds?