Hey Guys! I need your help.
I was trying to install some packages and also deleted all the orphans that I had and then, after reboot, I can't log into my system and something went wrong with the theme. I type my password, but when I press enter -nothing happens.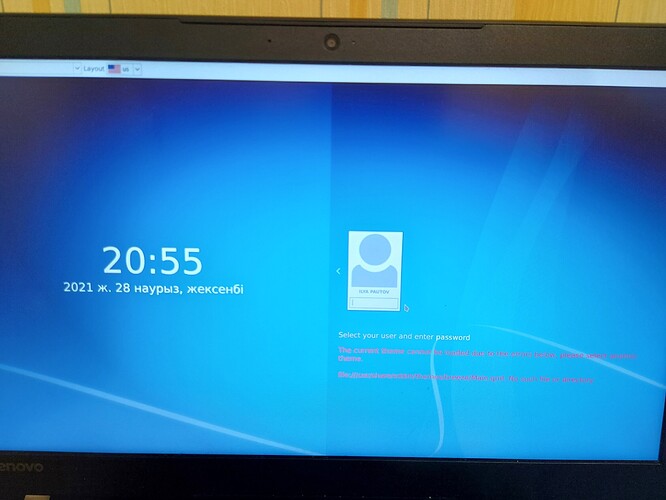 Anyone know how to fix this problem?