After install I had English as system language and still in system settings I can see only English


But at you can see system language now Russian and I don't know how to switch it back, because I didn't switch it at all.
So how to change language back? And how to delete language pack?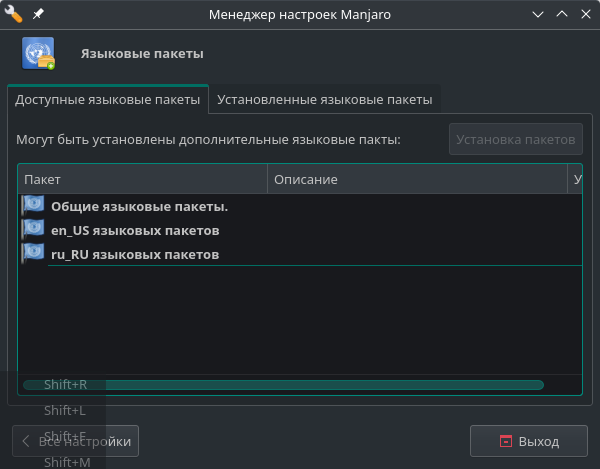 cat locale.conf                                                                                       ✔ 
LANG=en_US.UTF-8

locale                                                                                                ✔ 
LANG=ru_RU.UTF-8

And I already did sudo locale-gen