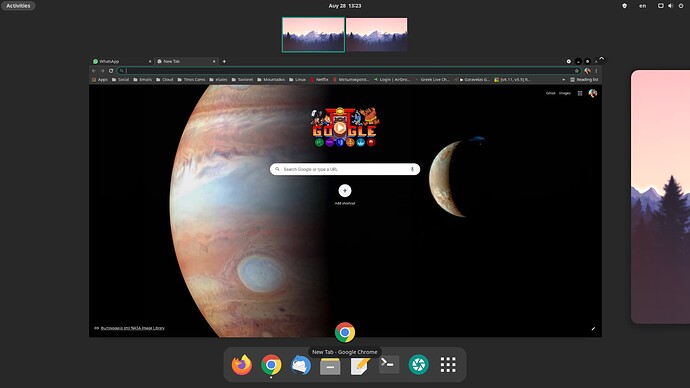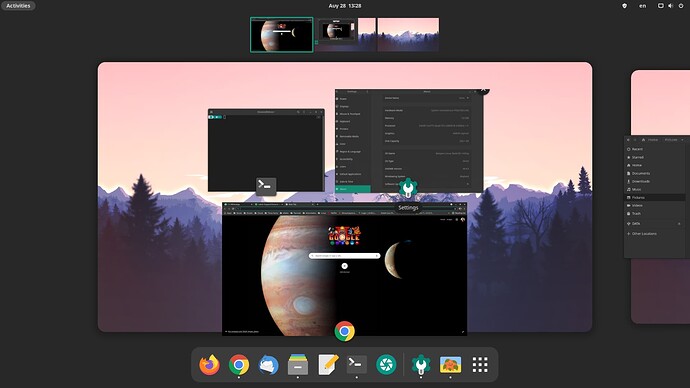 Hi,
I have noticed on the last Gnome 40.4.0 that when i am showing all activities (all applications) sometimes the close button on the application appears to be cut like the screenshot that i am sharing to you.
I didnt had this problem on Gnome 40.3.0. Do anyonelse has the same problem?
I am using Wayland and i have AMD HD 6990 video card.