Greetings,
for quite some (1+ year) time I have been thinking about the Plasma Themes of Manjaro KDE.
If you look at the following screenshots, you will see what I mean by "Transparency different than original".
Manjaro KDE Breeze-Dark - Live Session (same installed):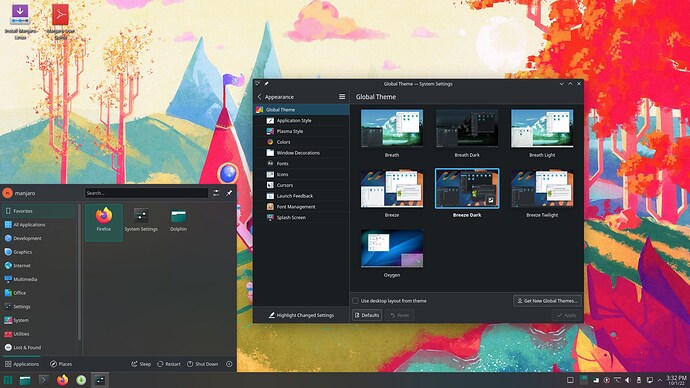 KDE Neon Breeze-Dark (and most/all of the other Distros) - Live Session: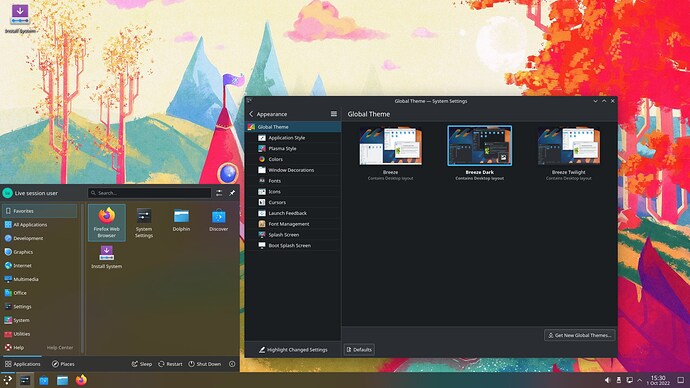 Yes, I know that they aren't technically the same KDE version, however this transparency/theming issue is preset for a very long time now
Changing settings in workspace effects doesn't come anywhere close than the native breeze-dark theme.
This post is not meant to be pointing out an issue, it's more like out of a cunfusion post, as finding similar posts with Google lead me to nowhere.
Is this an intended behavior?
Many Greetings