At some application the font is black and ignore the theme setting. Even I have sent the color to white.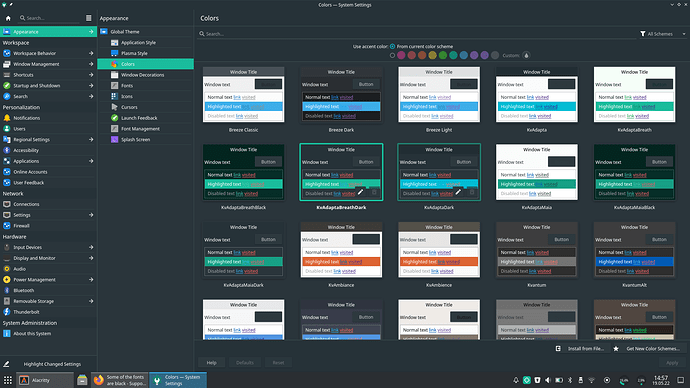 Anki: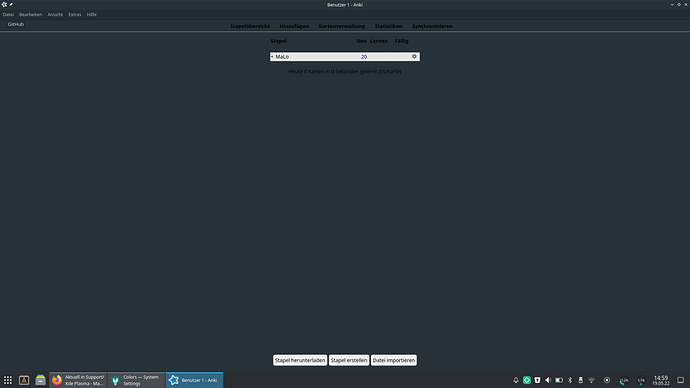 matplotlib: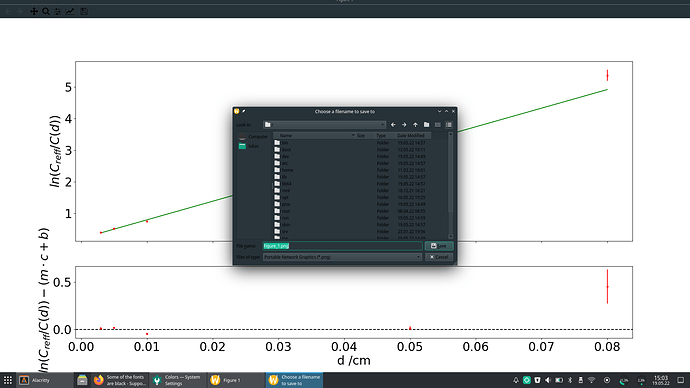 But in a huge number of programs the font is white.
It looks like the programs ignore the "Colors" section and follow only the "Application Style".
I have switch manual from cinnamon version to kde by installing the plasma group.