Hi,
I just installed manjaro and Elex via proton and it works fine except for annoying black, flickering squares at the edge of trees and hills.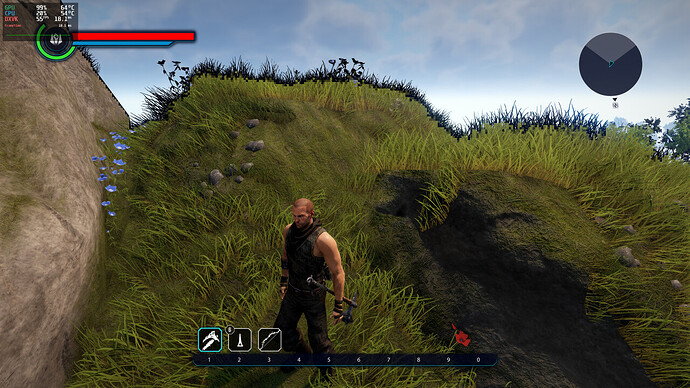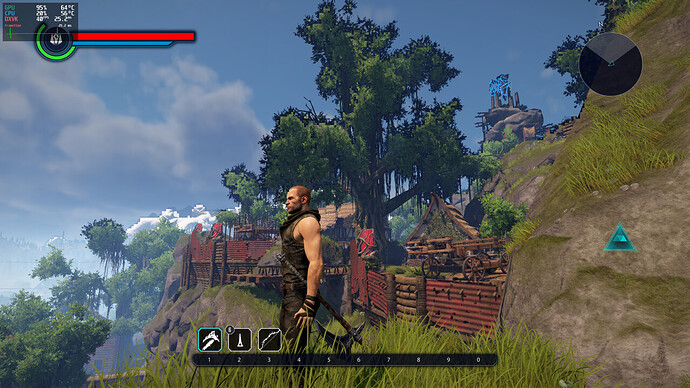 I tried everything in the game settings but that didn't helped and I don't know if that's a bug or a problem with the drivers or the game.
I'm using Cinnamon and a GTX 1660 Super if this helps.