Suddenly I don't see my audio output device in pavucontrol and there is no audio output from my laptop.
I dual boot Manjaro and Windows - audio works perfectly on Windows.
I am able to connect my Bluetooth headphones and get audio output in my headphones perfectly as before. But the default audio output of my laptop seems to have somehow gone undetected.
I did reboot my laptop, but that did not fix it.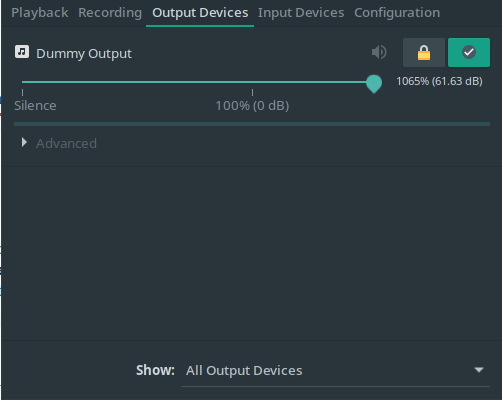 This is the Arch wiki page about my laptop - MSI GS65 - ArchWiki just in case that helps.