I needed to create zip packages from the folders, the way I used to do all the time: right-click on the folder or file, from the menu: compress here using zip/tar.gz.
This time, I tried many times and no zip files were created. I tried tar.gz files, the same. So I launched the Ark UI and saw this: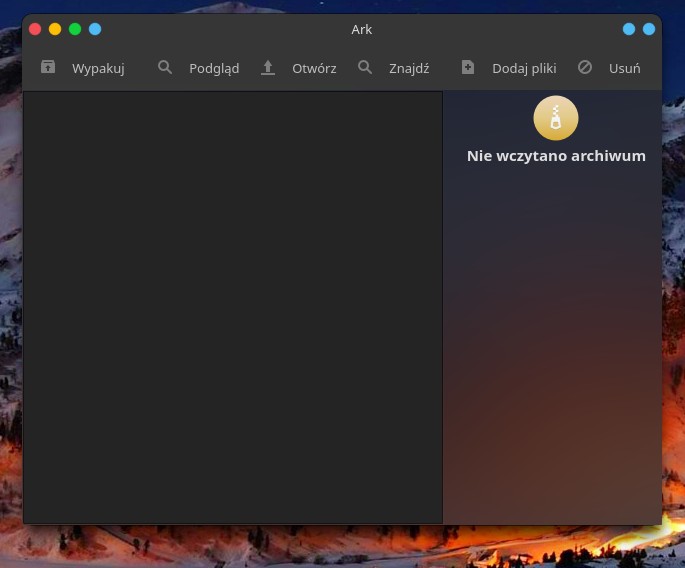 On the right, it says "Archive was not loaded" and ALL BUTTONS ARE GRAYED OUT AND NOT CLICKABLE.
My guess is, archive libraries haven't loaded properly. In the Ark settings, all plugins with various archive capabilities seems to be connected.
Any idea how to debug this, so I could solve it?