Hello,
I would like to ask about visible apps notifications on locked screen. When I lock my screen I can see there notifications for applications which are not even running at that time.
See screenshot: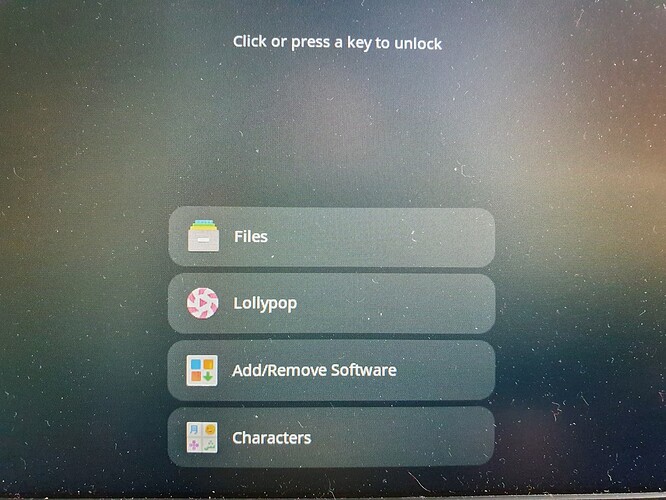 No application from those listed there is running …
For example I use Thunderbird and it is not there until it receives a new email. Then it appears, which is what I would be expecting here.
I would like to understand why they are there and how I can get rid of them

I use Gnome 42.2 and the latest Manjaro stable version.
Thanks for any hint.