Continuation of https://archived.forum.manjaro.org/t/mntray-manjaro-announcements-tray-app/
mntray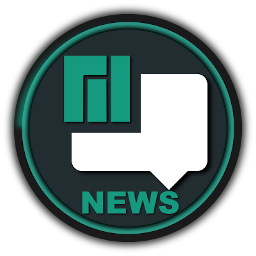 A Manjaro Linux announcements notification app
A small app which informs about announcements from manjaro.
It creates a tray icon with a menu showing the latest announcements from the Manjaro forum RSS feed.
Announcements are retrieved from a http server (see mnserver) via post request.
This project is based on Qt and the Qt binding package for golang.
In order to run this app the qt5-base package needs to be installed on your system.
Forum member @Frog made a nice introduction video

about mntray and explains some features.
Have a look…