I was able to play this game using Lutris, but since last (or last few) updates, of the game or Lutris, i'm no longer able to get past the "loging in" notice at middle bottom of screen.
The music keeps playing with the game's background image though and i can close the game, so…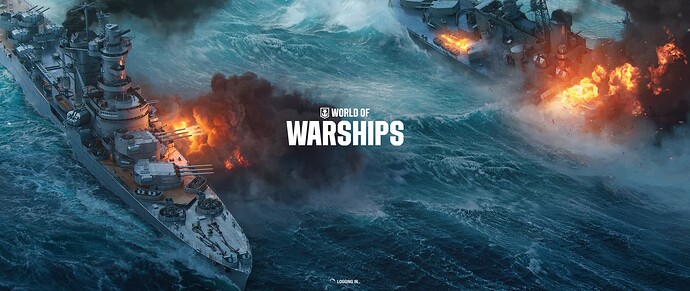 Anyone have any ideas what could be the cause or where to look for troubles it has?

I'm able to start and play the "World of Tanks - Blitz" game from the same "Wargaming Game Center" launcher, which has both installed in same wine prefix using Lutris.