There should always be a sacred place in Manjaro forum where KDE lovers can go wild. Talk and share about the latest sorcery done by the KDE developers. GO KDE!
edit by moderator: this is NOT a support topic! please create a separate topic for every bug/problem you encounter. such bugs/problems can be discussed there in detail and all other forum members have an easier time finding a specific bug/problem and its solution.
This week's update got me really excited. You will be able to see the settings changes visually just by click! Shut up!



Looks nice but it will be some time before KDE 5.20 drops in Manjaro.
Not even in Arch's testing branches yet.
Nice, something to looking forward to.
No reason for it to be default in plasma, as it only affects latte users.
But someone could make a PKGBUILD for those tweaks.
It works also for plasma.
I've discovered a new bug, but I'm not sure whether I should start a separate thread about this, nor am I sure whether the bug is related to Plasma itself, or perhaps to the appmenu-gtk-module ─ I myself am using the appmenu-gtk-module-git package from the AUR due to problems with the one in the repo.
The problem is this…: If I start a GTK-based application ─ e.g. Chromium and Claws Mail ─ on an empty desktop, then the application menu is not shown in the Plasma Global Menu applet until I switch back to a virtual desktop where a Qt/KDE application is running. Then, when switching back to the desktop with the GTK application, the menu will be shown.
The problem does not occur when starting a GTK application on a virtual desktop where a Qt/KDE application is already running.
The problem is either way not new as of Plasma 5.19.4, because I noticed it for the first time yesterday, before the update ─ I've only updated this morning ─ and yesterday I was still running Plasma 5.19.3.

Might be that bug: 422786 – Global Menu requires refocus to display properly in 5.19.0
And unfortunally there is also this one: 425174 – global menu widget doesn't have panning between sections

Yes, that's the one.
I haven't run into that one here ─ crossing fingers.

Debian / *buntu Qt packagers will be needed for Qt 6:

I loved the original Plasma is Great topic, that also was like Plasma focused feed for Manjaro users. Also, many people enjoyed those little chats within Plasma user community, so I guess it's time to continue it

And here some last news that you possibly already know, but if not, here it is: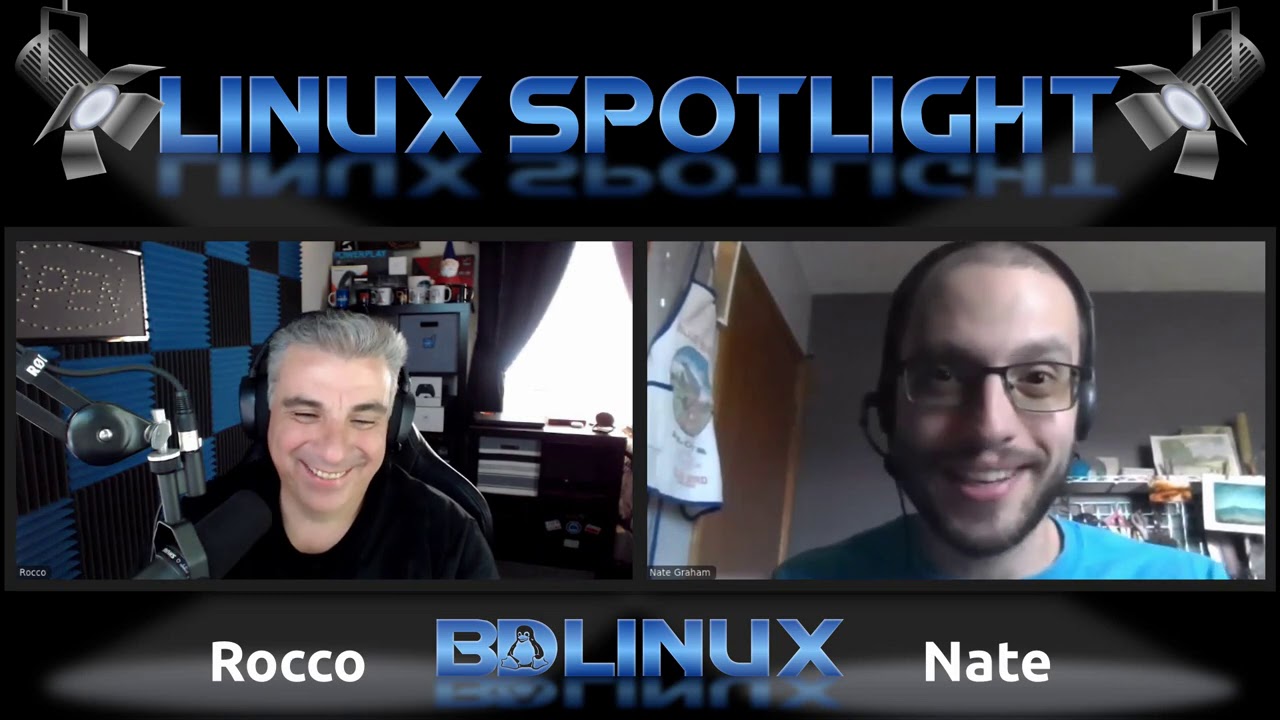 I read about that a few days ago. When will it appear on the repositories?
Since its been a while since I used Manjaro, I'm unfamiliar with such stuff at the moment.
I do like the KDE Manjaro version!
It's already in unstable, maybe even in testing branch.
Its in both Unstable and Testing

I expect Stable will be a little while to make sure everything is smooth.
Yeah it's amazing, it has so many improvements and little awesome touches here and there, I'm already playing with it in my Manjaro "testing" VM and waiting for it in our Manjaro "stable"

There are some nice & important things I'm interested in in the pipeline for 5.21 as well for example:
KRunner now has an optional "keep open" feature which causes it to stay open when focus is lost, just like how the System Tray and Clock popups can (Alexander Lohnau, Plasma 5.21)
or:
Partition Manager now recognizes devices without a partition table (Andrius Štikonas, Partition Manager 4.2.0)
From here: