On my new system installed days ago, the title color in plasma popup panel looks like below:
Networks:


Add Widgets: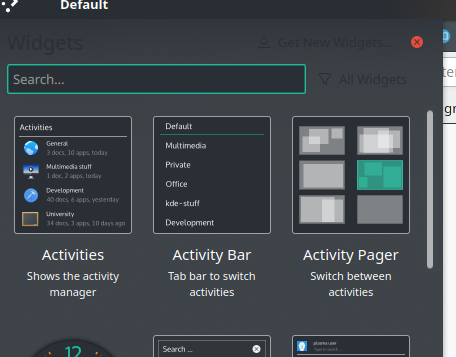 Take notice of button titles: Some dark, some light. That's so weird.
But on another new installed machine, everything is right.
All appearance things use default config:
Global Theme: Breath2
Plasma Style: Breath2 Dark
Application Style: Breeze
Colors: Breath2
Icons: Breath2
Cursor: Breeze
Any advice would be appreciated.