Maximize Window works fine. Tile left (Alt+Left) is OK. But tile to upper left corner renders the window unscrollable.
Tile to upper right is same.
Tiling to anything on the lower half of the screen seems to blur the window (scrolling is also a problem):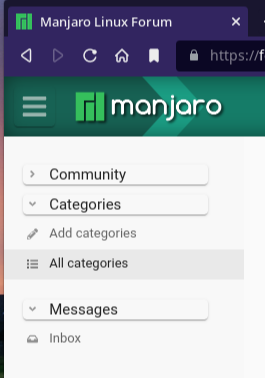 Not just with Brave, but also with e.g. Gimp: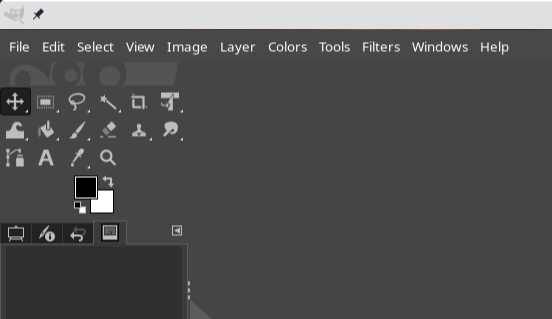 It was suggested to me to replace Flameshot with another program, but this problem occurred even after I removed Flameshot.
System:
  Kernel: 5.15.78-1-MANJARO arch: x86_64 bits: 64 compiler: gcc v: 12.2.0
    
    
    
  Desktop: KDE Plasma v: 5.26.3 tk: Qt v: 5.15.7 wm: kwin_x11 vt: 1 dm: SDDM
    Distro: Manjaro Linux base: Arch Linux

CPU:
  Info: model: 11th Gen Intel Core i5-11600K 
  
Graphics:
  Device-1: Intel RocketLake-S GT1 [UHD Graphics 750] 
  
  Display: x11 server: X.Org v: 21.1.4 with: Xwayland v: 22.1.5
    compositor: kwin_x11 driver: X: loaded: modesetting alternate: fbdev,vesa
    dri: iris gpu: i915 display-ID: :0 screens: 1
  Screen-1: 0 s-res: 1920x1080 s-dpi: 96 s-size: 508x285mm (20.00x11.22")
    s-diag: 582mm (22.93")
  Monitor-1: HDMI-A-1 mapped: HDMI-1 model: Asus VC239 serial: <filter>
    built: 2016 res: 1920x1080 hz: 60 dpi: 96 gamma: 1.2
    size: 509x286mm (20.04x11.26") diag: 584mm (23") ratio: 16:9 modes:
    max: 1920x1080 min: 720x400
  API: OpenGL v: 4.6 Mesa 22.2.3 renderer: Mesa Intel Graphics (RKL GT1)
    direct render: Yes

Sensors:
  System Temperatures: cpu: 27.0 C mobo: N/A
  Fan Speeds (RPM): N/A
Info:
  Processes: 279 Uptime: 21m wakeups: 0 Init: systemd v: 251 default: graphical
  tool: systemctl Compilers: gcc: 12.2.0 clang: 14.0.6 Packages: pm: pacman
  pkgs: 1482 libs: 375 tools: pamac Shell: Zsh v: 5.9 running-in: konsole
  inxi: 3.3.23