The Manjaro homepage has been looking like this in my Firefox for weeks now, if not a couple months.
This is zoom-level 100%, 1080p resolution on a 27 inch monitor. I can't imagine it's intended to look like this, and since it's also my start page (I dislike being distracted by news and stuff when I open the browser), I kinda don't not care…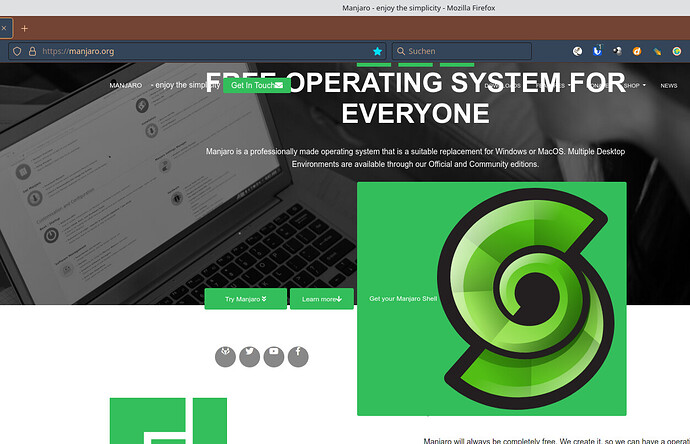 So, what's up with that. Anyone else, or is it looking like that just for me?