Hello,
I tried to install Manjaro on a Dell XPS 9370, which used to run an OEM-installed Windows 10 that fails to boot, I have the BitLocker password recovery key, but there is simply no partition to install on:
This is Manjaro-Architect on Boot: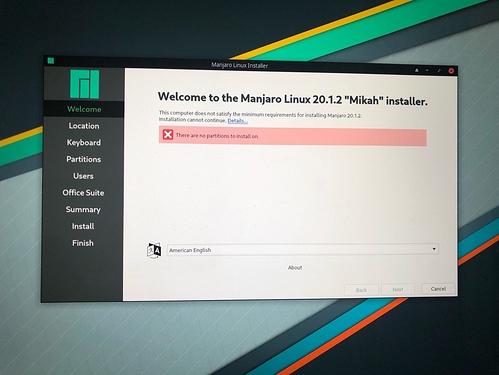 I have also disabled Secure Boot.
Trying to install dislocker (AUR (en) - dislocker-git) also fails with the following errors: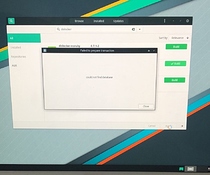 Would dislocker help in Identifying the Drive? Or possibly recovering its data?
Thanks.