Hello community,
Another testing branch update with some usual updates for you.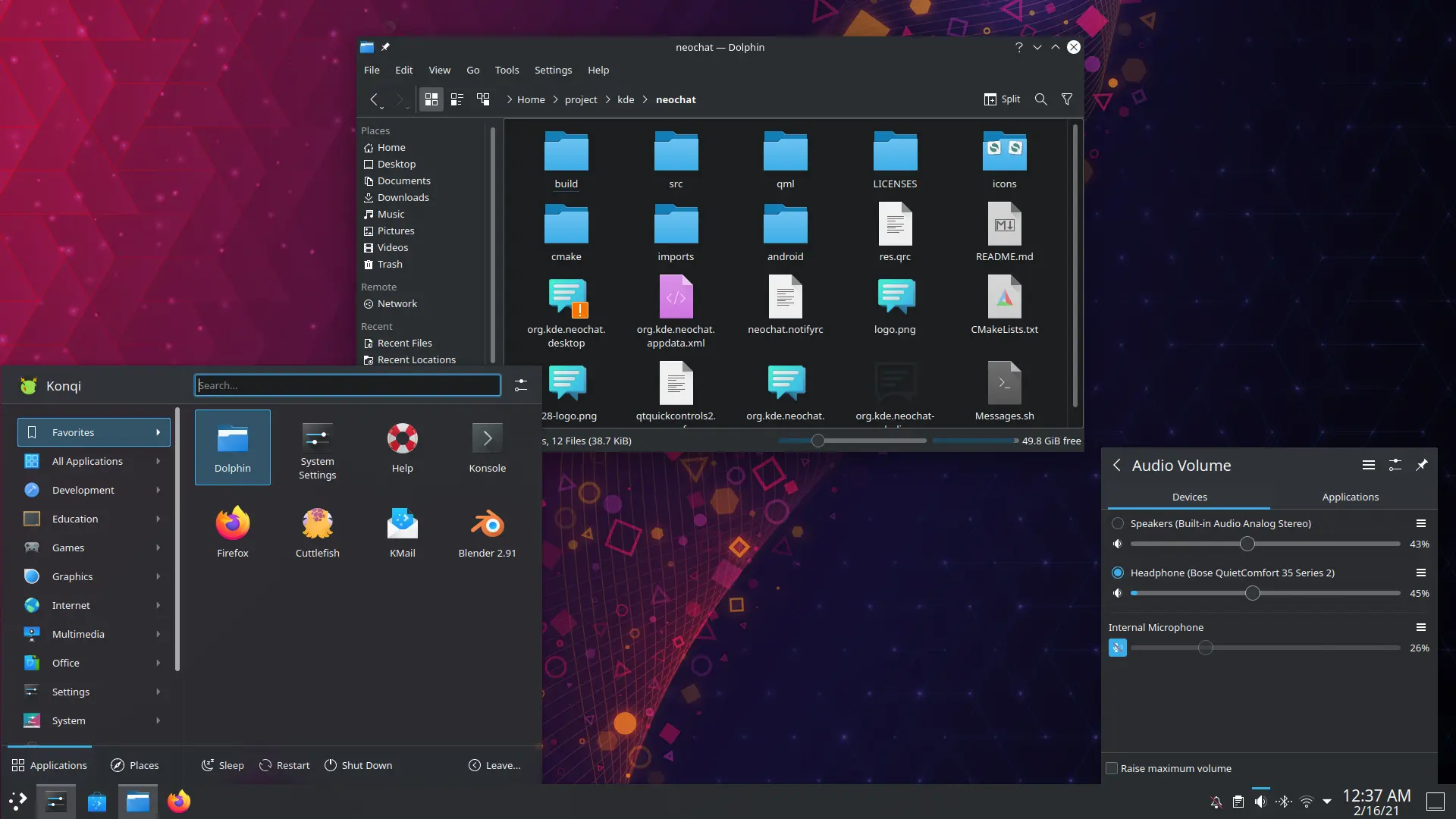 Get the latest Plasma releases based on git-master branch via our daily-builds
Most of the Kernels got updated
Firefox is now at 86.0.1
LibreOffice pushed out another minor-release: 7.0.5
Other regular upstream updates including python and haskell
Get our latest daily developer images now from Github: Plasma, Gnome, XFCE. You can also help us with the Stable-Review images, so the upcoming installer ISOs are solid for Newcomers!
---
Our current supported kernels
linux44 4.4.261
linux49 4.9.261
linux414 4.14.225
linux419 4.19.180
linux54 5.4.105
linux59 5.9.16 [EOL]
linux510 5.10.23
linux511 5.11.6
linux512 5.12-rc2
linux54-rt 5.4.102_rt53
linux59-rt 5.9.1_rt19
Packages Changes (Sat Mar 13 16:23:05 CET 2021)
testing community x86_64: 951 new and 945 removed package(s)
testing core x86_64: 20 new and 20 removed package(s)
testing extra x86_64: 368 new and 368 removed package(s)
testing kde-unstable x86_64: 99 new and 99 removed package(s)
testing multilib x86_64: 10 new and 10 removed package(s)
A detailed list of all package changes can be found here.
No issue, everything went smoothly
Yes there was an issue. I was able to resolve it myself.(Please post your solution)
Yes i am currently experiencing an issue due to the update. (Please post about it)
Check if your mirror has already synced: