Hello community,
here is another Testing Update.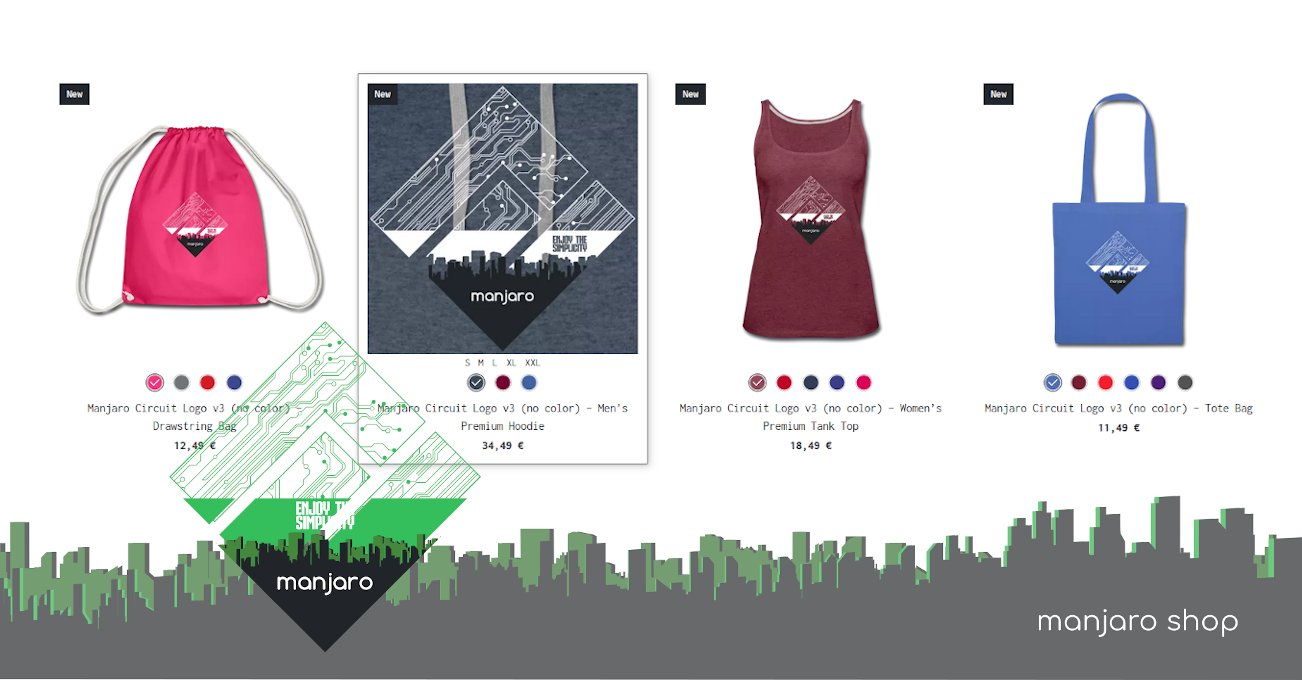 We recently added much more designs to our Manjaro Merch Shop!
Some feature-updates:
Some Kernels got updated
Firefox-Dev is on its sixth beta of 74 series
Additional packages for Cinnamon
Pamac 9.4 has its first release candidate. We still need translation updates!
Updates to our Calamares installer
A lot of python and haskell updates
If you like following latest Plasma development you may also like to check out our current version of manjaro-kde-dev, which we build on a regular basis against kde-git master packages. Also check out our current 19.0-rc2 ISOs and give us the needed feedback. You might also want to give our latest spin with NX-Desktop a try ...
As always we appreciate your input and feedback for the updates.
---
Upstream notice
Arch updated their default compression to zstd. We adopted to the same standard. More and more packages will have the zst extension from now on. If you get for what ever reason an error with ZSTD not supported as archive format you can do this:
wget https://pkgbuild.com/~eschwartz/repo/x86_64-extracted/pacman-static
chmod +x pacman-static
sudo ./pacman-static -Syyu

---
Our current supported kernels
linux316 3.16.82
linux44 4.4.214
linux49 4.9.214
linux414 4.14.171
linux419 4.19.106
linux54 5.4.22
linux55 5.5.6
linux56 5.6-rc3
linux419-rt 4.19.103_rt42
linux54-rt 5.4.19_rt11
Package Changes (Tue Feb 25 08:06:49 CET 2020)
testing community x86_64: 526 new and 510 removed package(s)
testing core x86_64: 12 new and 12 removed package(s)
testing extra x86_64: 151 new and 162 removed package(s)
testing multilib x86_64: 13 new and 11 removed package(s)
A detailed package change can be found here
No issue, everything went smoothly
Yes there was an issue. I was able to resolve it myself.(Please post your solution)
Yes i am currently experiencing an issue due to the update. (Please post about it)
Check if your mirror has already synced: