Hello community,
I am happy to announce another Testing Update.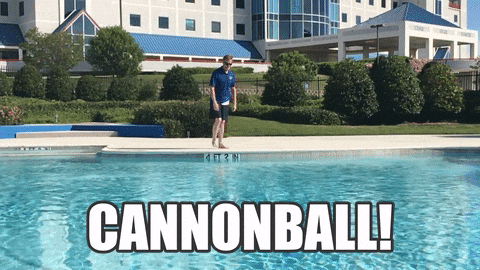 With this we most likely have BREAKAGE in several packages due to the python 3.8, poppler and ICU rebuilds by upstream. It might take a while until we find time to stablize testing branch again. So please explain precisely what issues you may have with this update, if any.
Some feature-updates:
python 3.8, poppler and icu rebuilds by Arch
we dropped catalyst driver for good
LibreOffice is now at 6.3.3
Brave-Browser launched it first stable release
the usual upstream fixes.
If you like following latest Plasma development you may also like to check out our current version of mnjaro-kde-vanilla, which we build on a regular basis against kde-git master packages.
As always we appreciate your input and feedback for the updates.
---
Our current supported kernels:
linux316 3.16.76
linux44 4.4.202
linux49 4.9.202
linux414 4.14.155
linux419 4.19.85
linux53 5.3.12
linux54 5.4.0-rc8 (not all modules build yet!)
linux419-rt 4.19.72_rt26
linux52-rt 5.2.21_rt13
Package Changes (Sat Nov 23 10:03:13 CET 2019)
testing community x86_64: 2786 new and 2765 removed package(s)
testing core x86_64: 200 new and 202 removed package(s)
testing extra x86_64: 580 new and 591 removed package(s)
testing multilib x86_64: 16 new and 19 removed package(s)
A detailed list of all packages changes may be found here.
No issue, everything went smoothly
Yes there was an issue. I was able to resolve it myself.(Please post your solution)
Yes i am currently experiencing an issue due to the update. (Please post about it)
Check if your mirror has already synced: