Hello community,
I am happy to announce another Testing Update. Mostly we have updates for our Manjaro 18.1.2-pre1 release.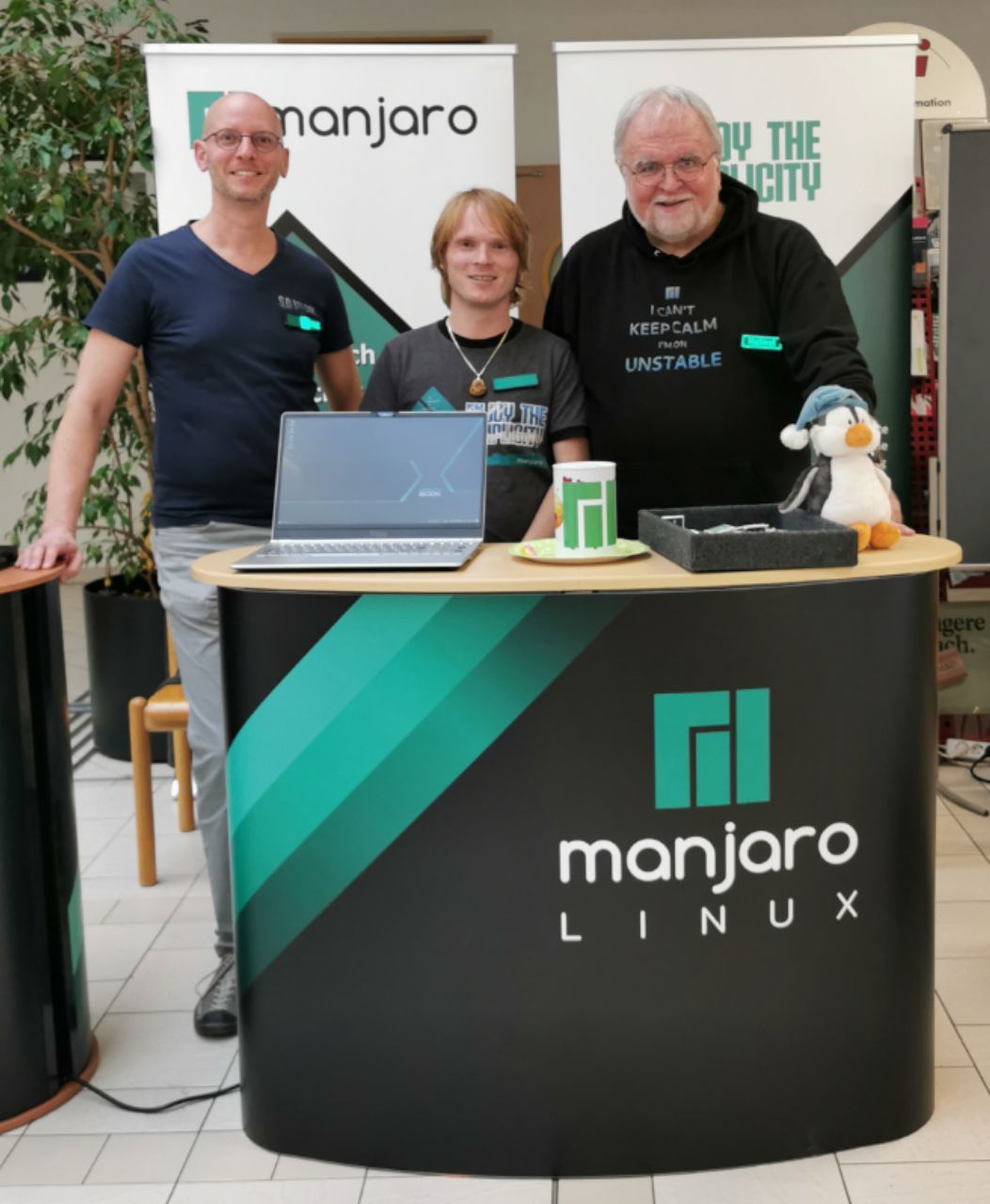 Update news
This update holds the following changes:
For KDE fans we have more or less a double feature of Plasma. First we have the official Plasma 5.17.1 release. Then we updated our KDE-Dev packages to their latest git-snapshots.
KDE Frameworks is now at 5.63
LibreOffice got updated to 6.2.8
AMD FOSS drivers got renewed to 19.1.0
Firefox is now at 70.0
Virtualbox got updated to 6.0.14
The usual updates and improvements and upstream package renewals
Latest efforts by KDE can be reviewed via our current KDE-Dev ISO or current KDE-Vanilla ISO
Give us the usual feedback and let us know what you think about this update.
---
Current supported Kernels
linux316 3.16.75
linux44 4.4.197 (no legacy nvidia-340 module!)
linux49 4.9.197
linux414 4.14.150
linux419 4.19.80
linux52 5.2.21 [EOL] (no catalyst module!)
linux53 5.3.7 (no catalyst module!)
linux54 5.4.0-rc4 (not all modules build yet!)
linux419-rt 4.19.72_rt26
linux52-rt 5.2.21_rt13
Package Changes (Wed Oct 23 10:24:46 CEST 2019)
testing community x86_64: 874 new and 853 removed package(s)
testing core x86_64: 34 new and 35 removed package(s)
testing extra x86_64: 547 new and 545 removed package(s)
testing multilib x86_64: 20 new and 20 removed package(s)
A detailed list of all package changes can be found here.
No issue, everything went smoothly
Yes there was an issue. I was able to resolve it myself.(Please post your solution)
Yes i am currently experiencing an issue due to the update. (Please post about it)
Check if your mirror has already synced: