Since I worked on our testing branch without announcing anything on the 19th of May, it seemed I'd broken some systems (see below). Therefore I'd briefly track my work log for the coming days here. Ongoing updates may be followed here.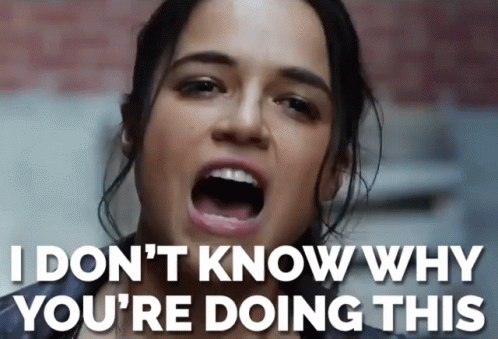 Issues we had on the 19th:
---
Updates so far
2018-05-25
2018-05-24
2018-05-23
2018-05-22
2018-05-21
2018-05-20
2018-05-19
---
Update Preview
As always please test and report back any issues you may find!
No issue, everything went smoothly
Yes there was an issue. I was able to resolve it myself.(Please post your solution)
Yes i am currently experiencing an issue due to the update. (Please post about it)
Check if your mirror has already synced: