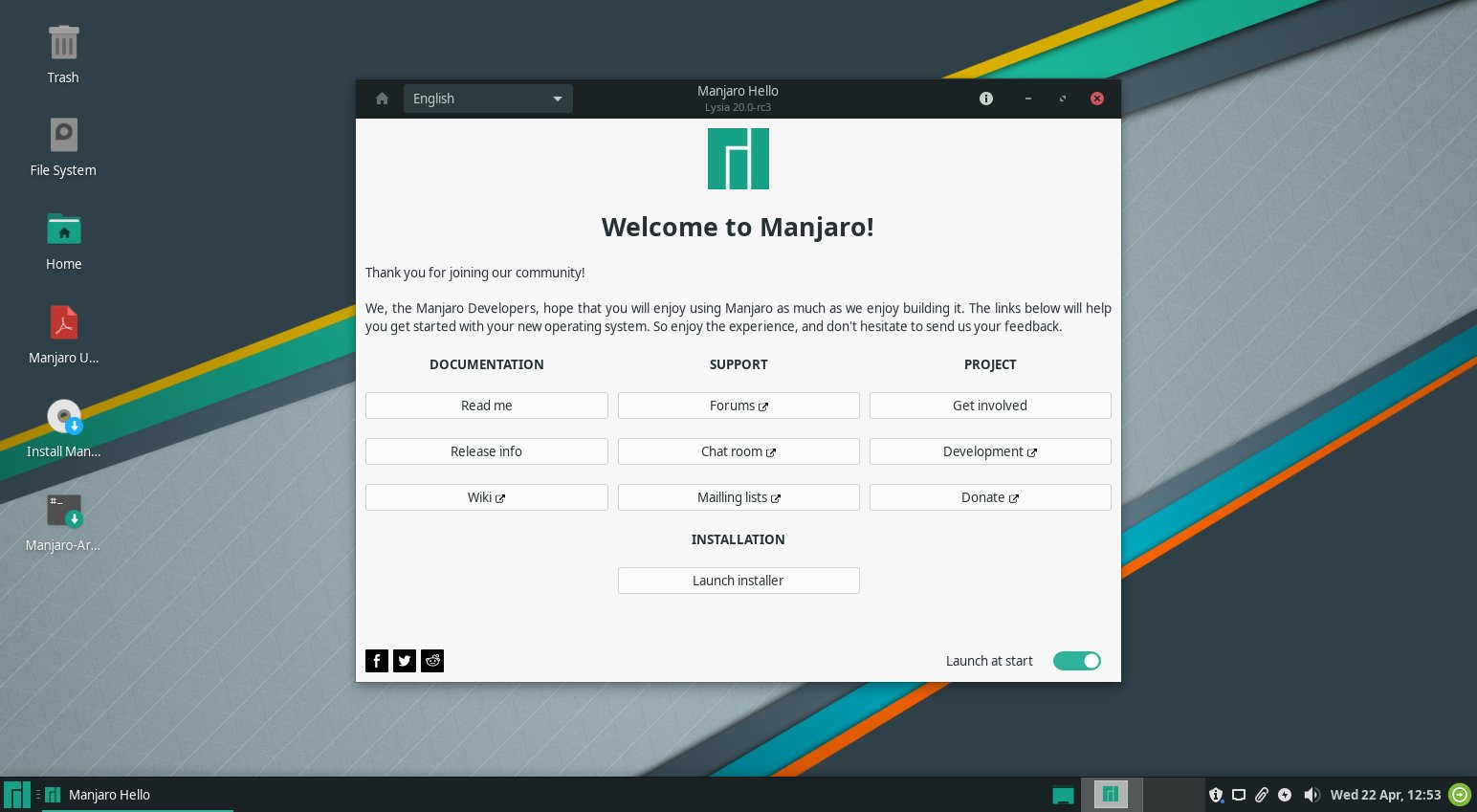 The Xfce edition remains our flagship offering and has received the attention it deserves. Only a few can claim to offer such a polished, integrated and leading-edge Xfce experience.
With this release we ship Xfce 4.14 and have mostly focused on polishing the user experience with the desktop and window manager. Also we have switched to a new theme called Matcha. A new feature Display-Profiles allows you to store one or more profiles for your preferred display configuration. We also have implemented auto-application of profiles when new displays are connected.
Pamac 9.4 series received a few updates. Enhancing our package management we have enabled snap and flatpak support by default. You can now install snaps or flatpaks very easily with Pamac in UI and terminal to make more use of an even much larger selection of latest Linux applications.
Kernel 5.6 is used for this release, such as the latest drivers available to date. Relative to the last installation media release, our tools have been improved and polished.
We hope you enjoy this release and let us know what you think of Lysia.