Hi i use Gnome as my current daily DE but i wanted to try out KDE Plasma.
I installed and started sddm and the kde applications.
When i logged out and in i found that the whole thing looked really like kde but for some reason the applications still look like I'm on Gnome: Stuff that uses GTK looks good but Dolphin for example looks really weird: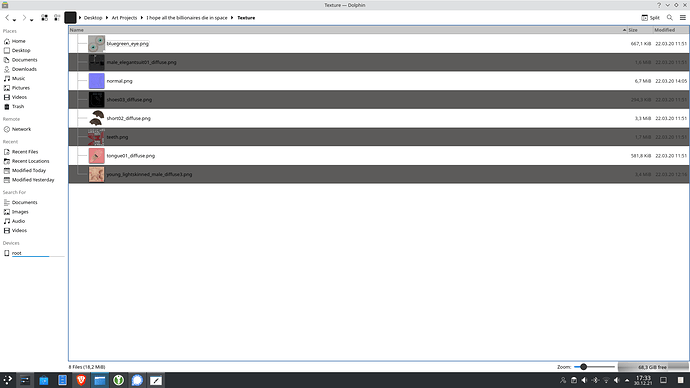 How do i do that it isnt like that?
Thanks to everyone <3