Hello good people,
I would like to ask, if somebody can help me out here:
Technically, my Motherboard (Gigabyte B550I Aorus PRO AX) comes along with built in Bluetooth
But after having read the wiki for BT and through some other BT related posts here, I came to the conclusion that somehow my BT module seems to be … broken?
Sys-Info: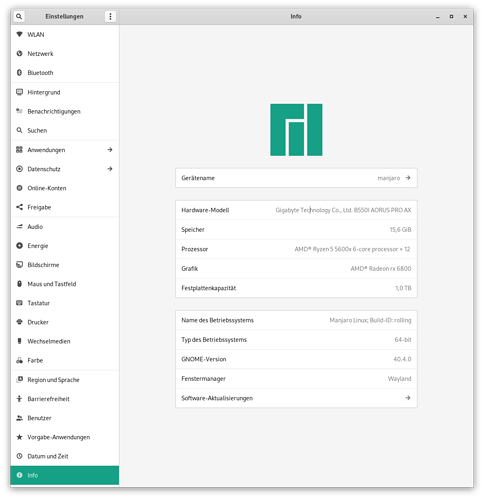 BT deactivated and cannot be enabled: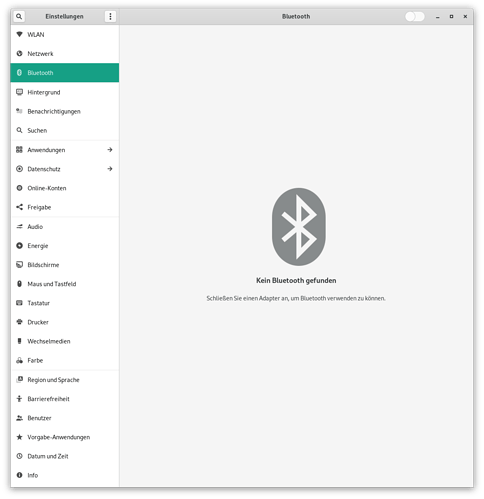 If I run this command
inxi --admin --verbosity=7 --filter --no-host --width

the section about Bluetooth shows:
Bluetooth:
  Message: No bluetooth data found.

maybe there are other conclusions to be drawn - please enlighten me!
So, back to my question: are ther any recomendable BT Dongles, or whatever thast I could buy to enable BT again?
I have a BT keyboard and also headset that I need to /want to use again with my PC.
Any help is appreciated!