Hi,
Recently, something is wrong with my laptop(Lenovo ideapad 3-15ITL6).
The problem is that sometimes text input area keeps printing "+" for a while or I can't enter any character when a stop sign is displayed on the screen.
I think it might be a hardware issue but I also want to seek for a software work around.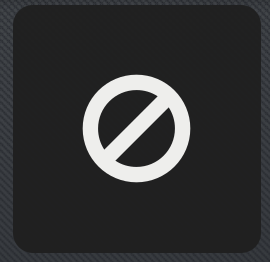 Then, I try to boot my laptop using usb stick(manjaro-gnome-21.2.6-minimal-220416-linux515.iso). It seems that text input area will not keep printing "+" but the stop sign is always on after login GNOME desktop.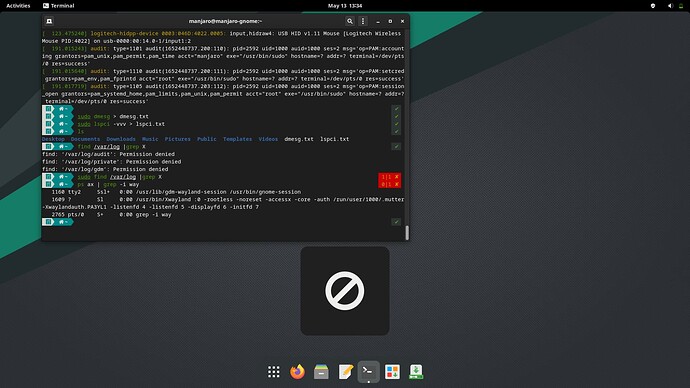 Any idea about how to make the stop sign disappear after login GNOME desktop?
Thanks.