Some destkop icons are displaying incorrectly after update. The icon set I'm using is Vertex-Maia. The icons generally have a solid round background with an image on top. However, now some of the icons now only show the solid round background and no image: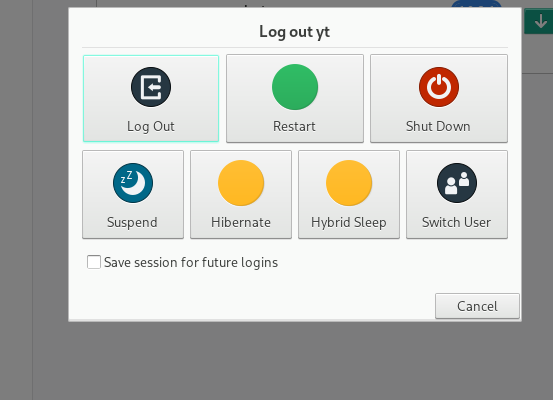 I assume it is a problem with svg icons not being rendered/cached properly.
I tried reinstalling librsvg and qt5-svg (but not downgrading harfbuzz) as per:
and refreshing cache using: gtk-update-icon-cache /usr/share/icons/
but no joy yet.