Hi!!
After creating my new account there is a permanent message from discobot in my user area entry: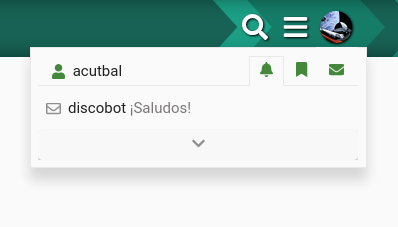 I can't delete it, if I click on the message I'm redirected to an "ups, this page doesn't exist anymore". And, my inbox has no messages:


How could I get rid of that message?
Thanks and regards!!