Hello,
Ive been using my install of manjaro cinnamon for about a year now and after the initial configuration issues I got help with in the forums, everything has been perfectly fine. Now recently overnight my Add/Remove Software page looks like this and is practically unusable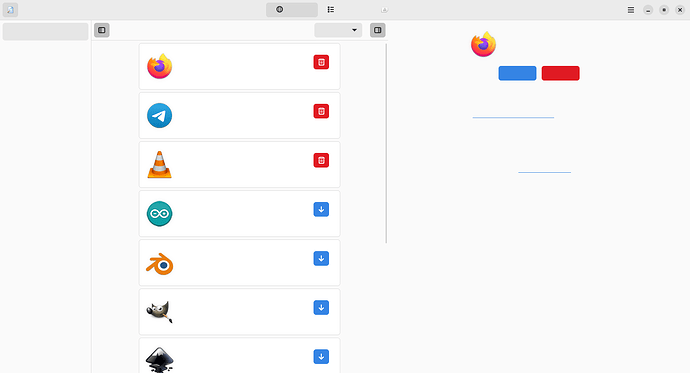 If I toggle the large text accessibility option then I can actually read things.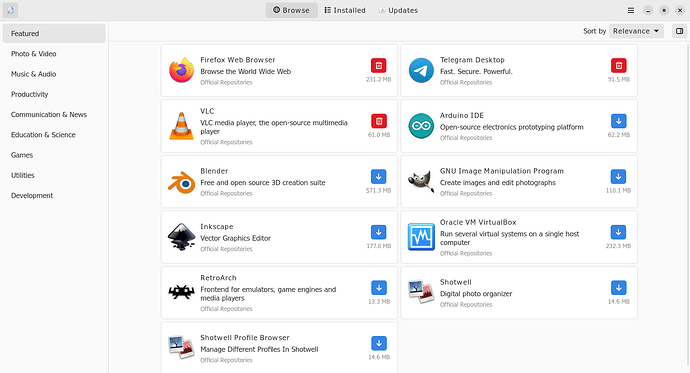 But there is no access to the AUR and most people seem to say I just need to toggle the option for AUR in the prefferences tab, but I have nothing like that in my preferences menu.
My OS has become much slower, and several apps like webcord and steam simply won't open, and anything that will open takes between 60 seconds to 5 minutes before it starts. I have tried upgrading the kernel, downgrading the kernel, and repairing the install of my apps through the terminal, but I don't seem to be getting anywhere so I was hoping someone could help me out here.
Thank you!