I've installed OnlyOffice suite in my ManjaroKDE from 3 sources so far, and they all have the same display issue.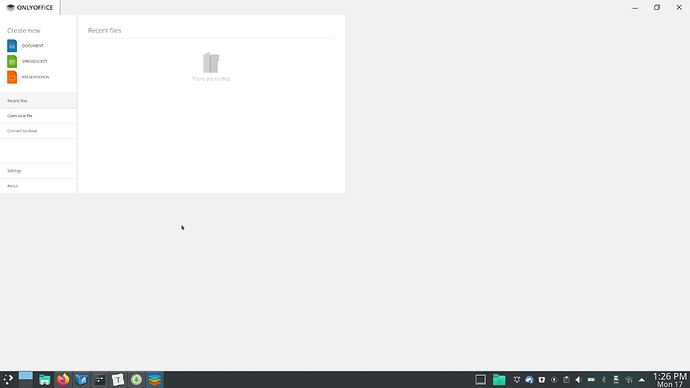 It happened in all: The snap version, the official repository version, and the AUR version. AUR (en) - onlyoffice-bin.
There's currently nobody talking about the issue in the AUR site, so I though to open this topic here, in case somebody else finds the same issue, or knows a solution specific to ManjaroKDE.