My installation is only about a week old - with the fresh install I had my google account set up and could see/modify files in dolphin no problem. Now they're gone.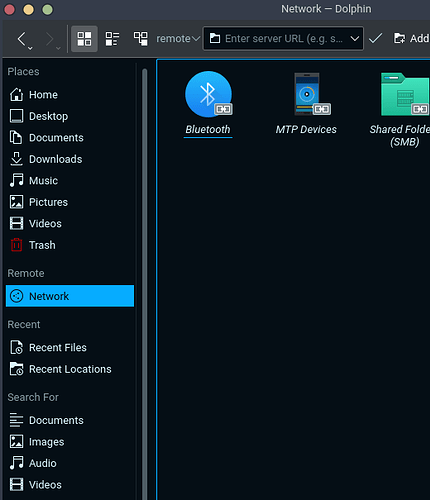 In the settings manager, the account is now only using the account for youtube.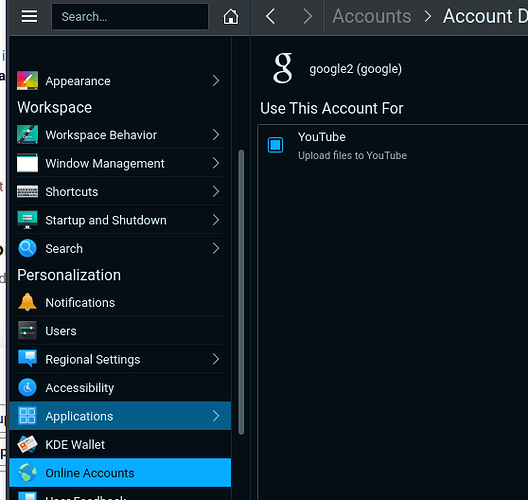 I tried removing the account and adding it again, and even though I give it all permissions when logging into it, I still only get youtube, and still nothing in dolphin.
Any ideas what could be wrong?