I have an issue with my Dolphin in which Fuji Raw files no longer have image previews (.RAF)

Doing astrophotography which has a few thousand pictures makes finding out when the sun rises quickely problematic. I heard that this was a bug a while back, has it been addressed or is my Dolphin out of date or something? The Dolphin preview settings should allow it to be shown, and it was before in the past.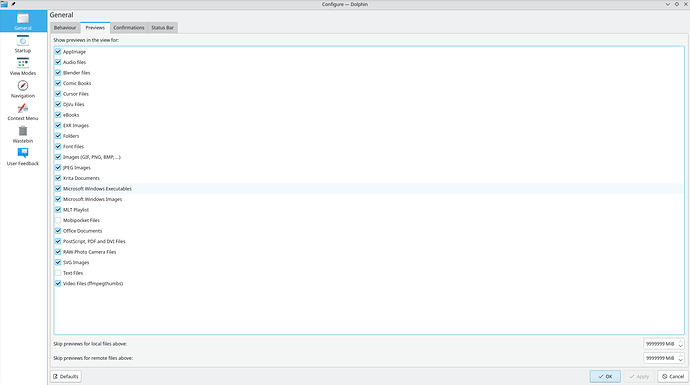 Is there any way to get .RAF previews back?