I just reinstalled Manjaro and am now trying to install an AUR package. I have enabled the AUR function in PAMAC.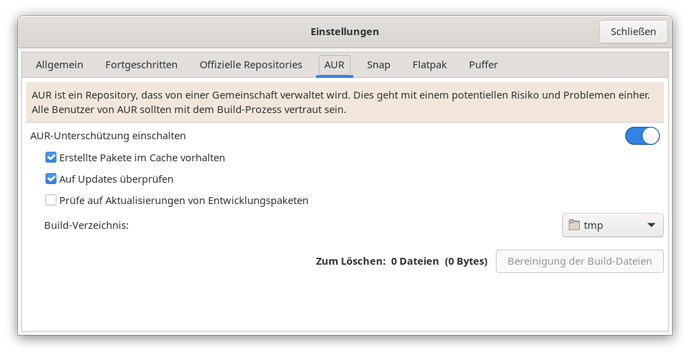 But I don't get any AUR packages displayed.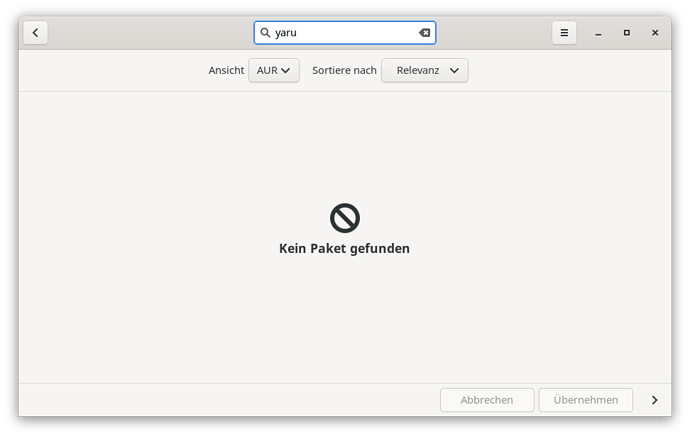 I already updated the mirrors and also did a database update. Also a reboot did not bring anything.
Oh yes: on another computer the AUR installation works fine
What else could I do?