Hey Guys,
The new version of mGAMe was released!
Changes:
I replaced Old Minecraft Launcher with Official Minecraft Launcher by Microsoft.
I added Emulator Cores for RetroArch.
obs-linuxbrowser was removed due to cef-minimal was too large for GitHub. Don't worry, OBS Studio was still included in the latest version. If you want obs-linuxbrowser install to use Streamlabs Plugins on OBS Studio. Open the Terminal and enter this command.
yay -S obs-linuxbrowser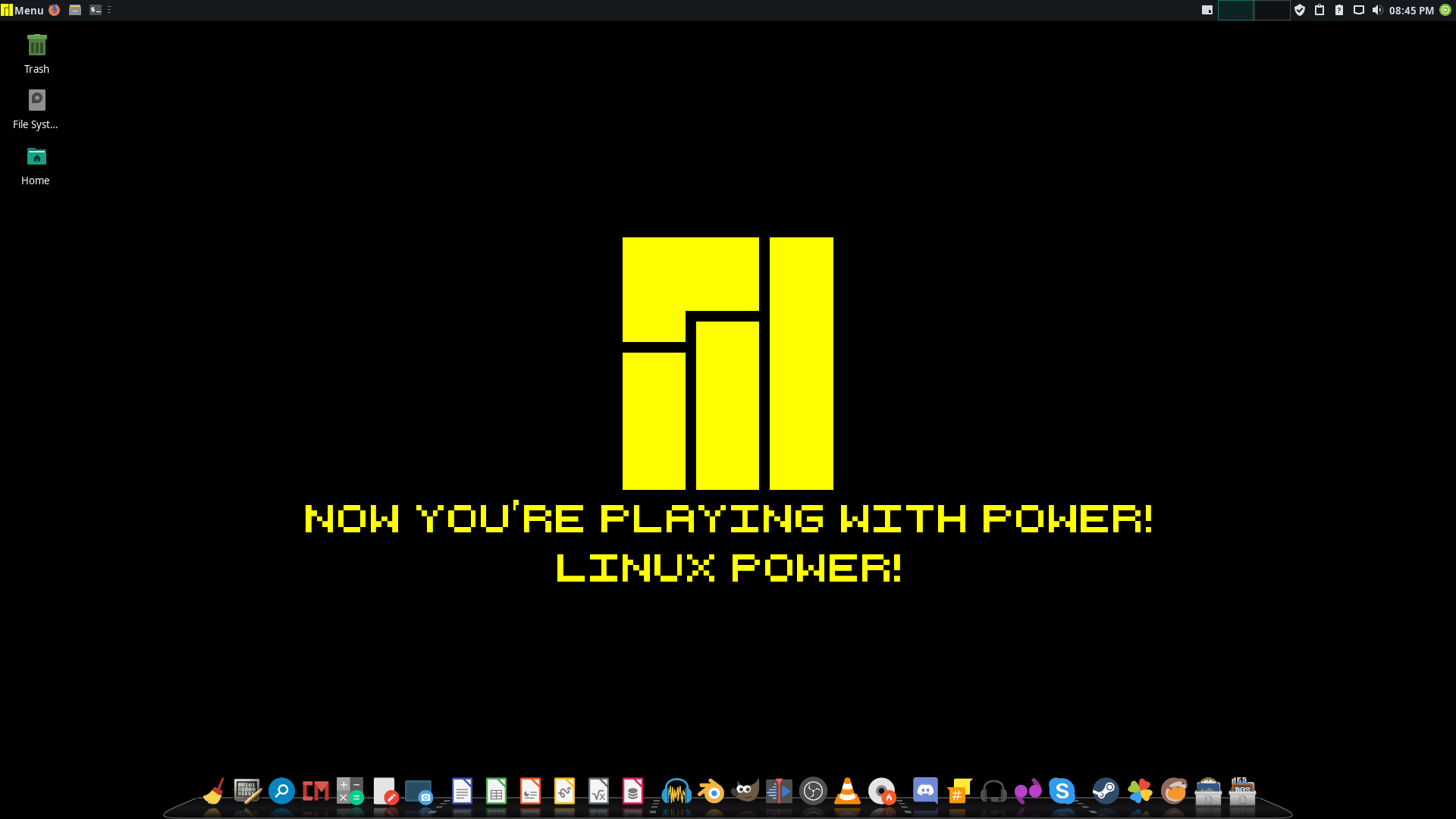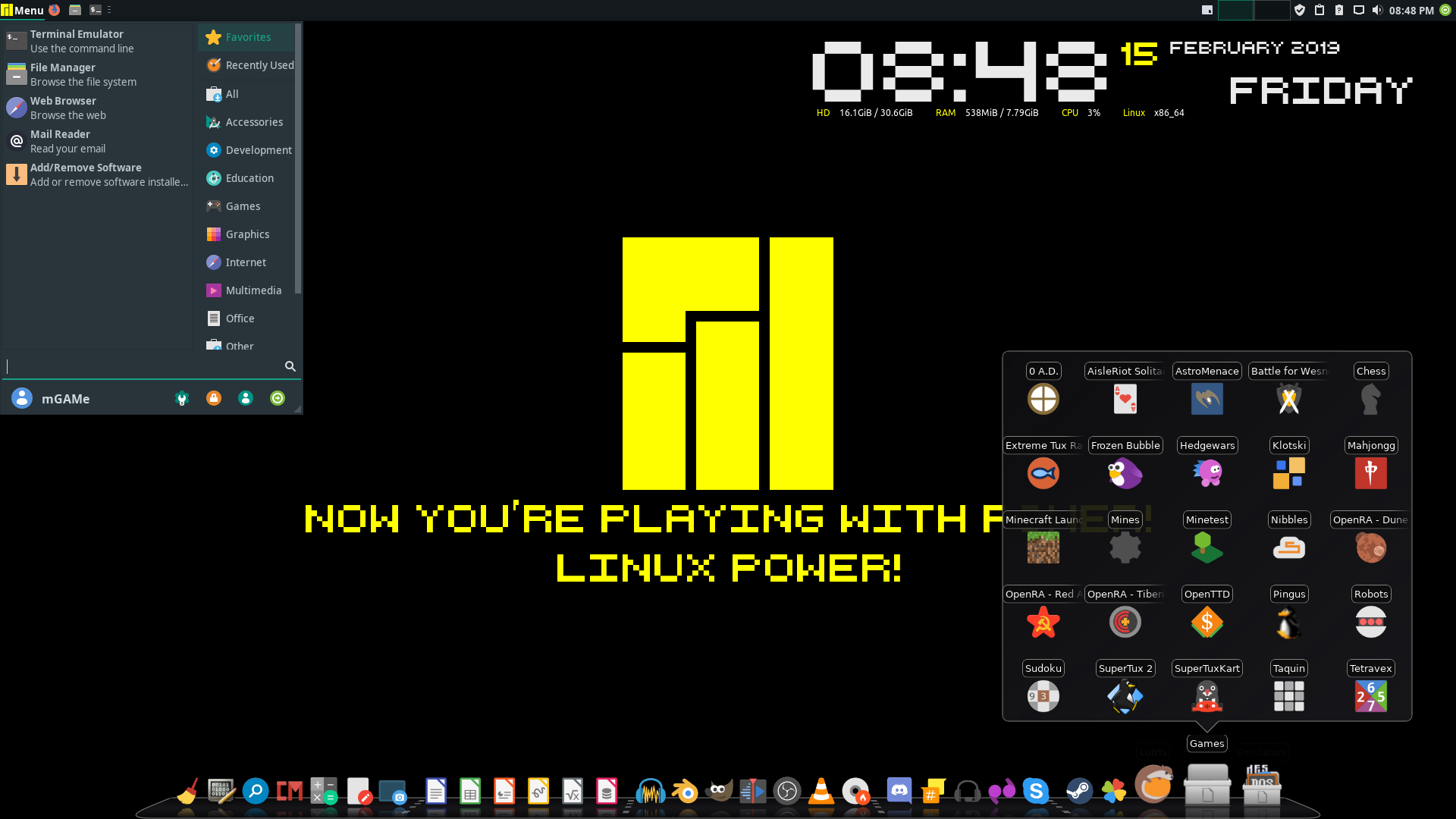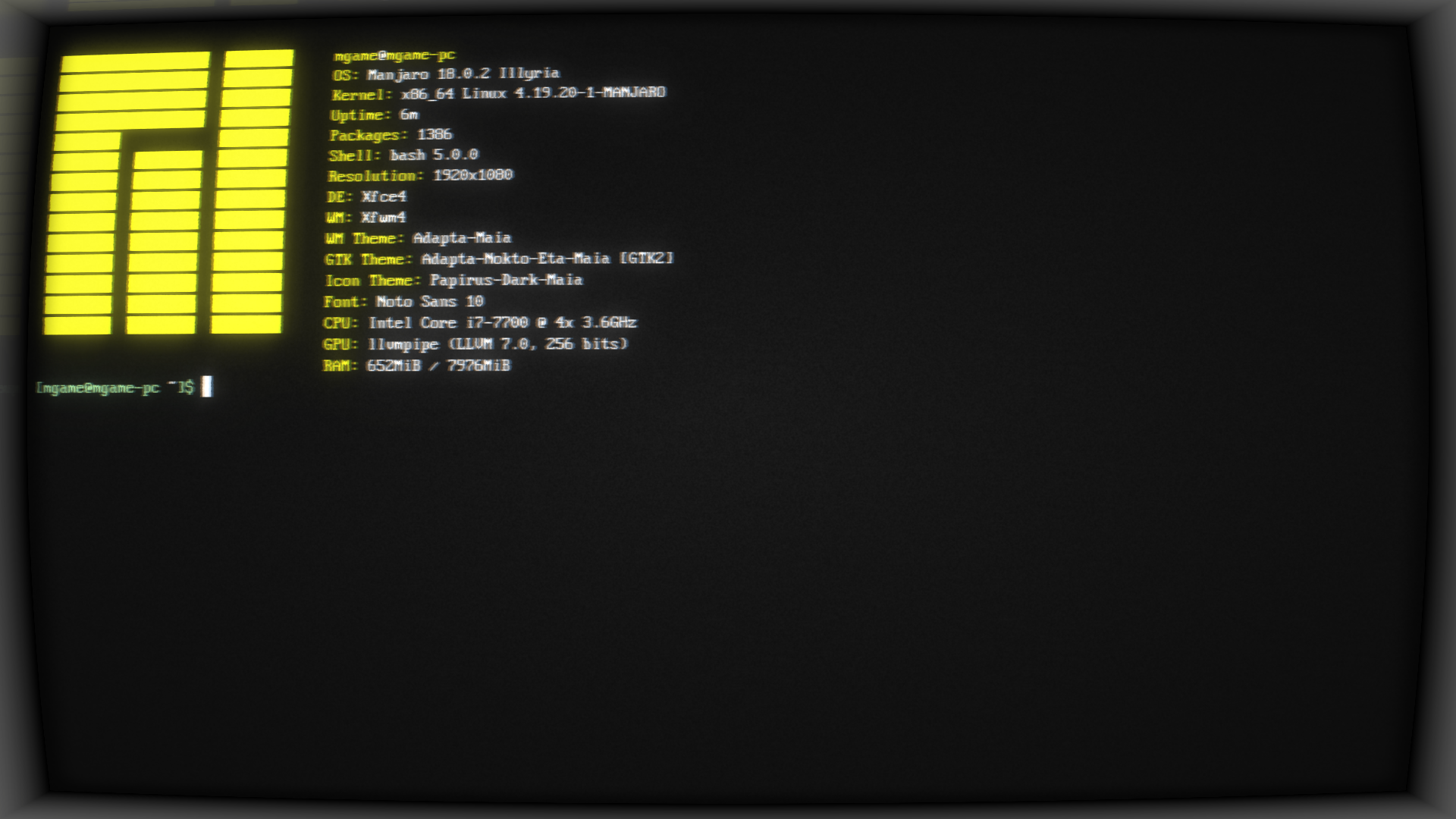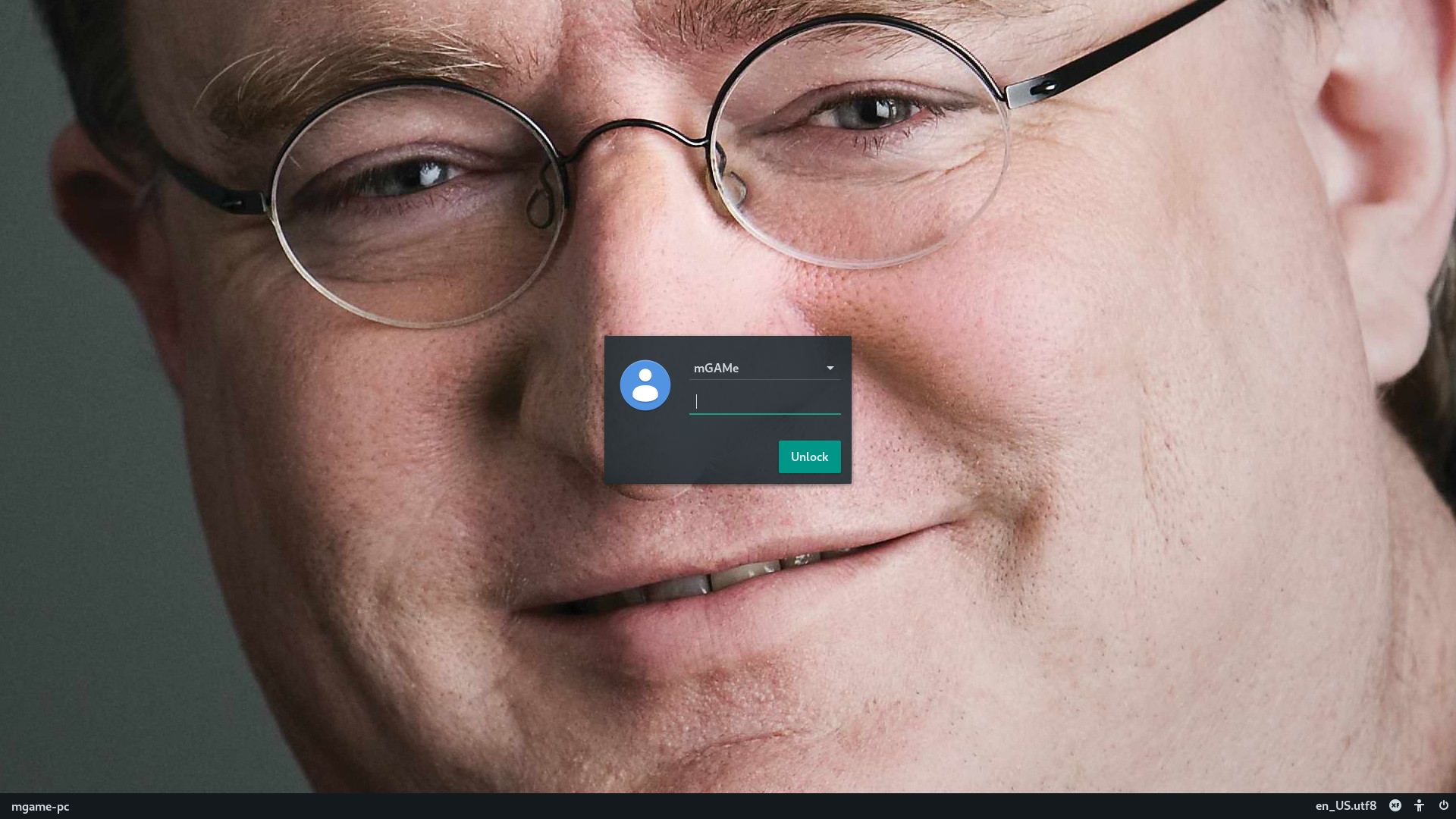 If anyone wants to volunteer keep AUR Packages up-to-date in GitHub page. Please, with me know and I'll give you full access to my GitHub Repo.