Yesterday I decreased the size of my Windows 10 partition so I could give some more space to Manjaro on my dual-boot machine. I turned my PC off, booted Manjaro from the live environment, updated the system and installed GParted to add the unallocated space to Manjaro (this was like the 3rd time I've done this process and never had any sort of issues). I booted to Manjaro after that and everything was working fine except for the colors of some elements that were darker than usual and it's hard to see some buttons now, which is really annoying. Here are a few screenshots of the messed up colors.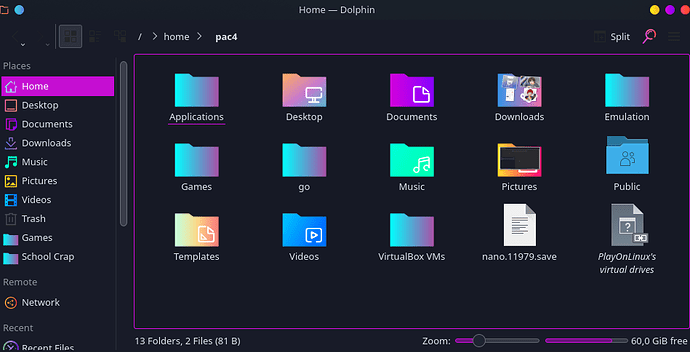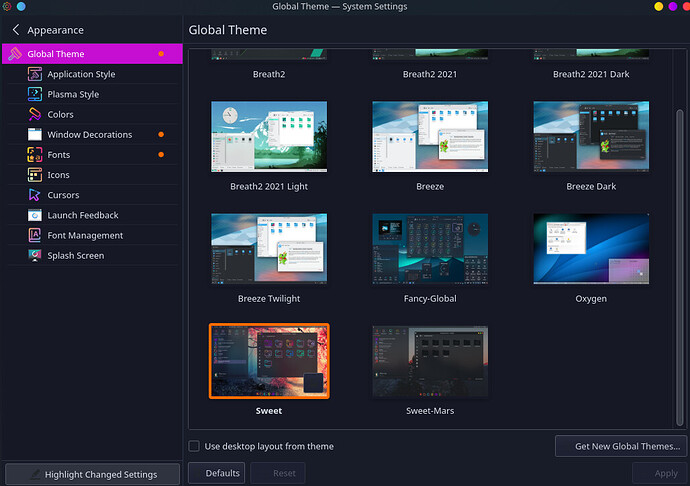 As you can see the button icons are dark, and they weren't like that before the partition resize. I am currently using the Sweet KDE theme in KDE Plasma 5.23.3, Framework version 5.88.0. And yes I have already tried changing color schemes but I keep getting the same results.
Any help you can give is appreciated.