My screenshot of lokalize looks like this:

but if you see this image: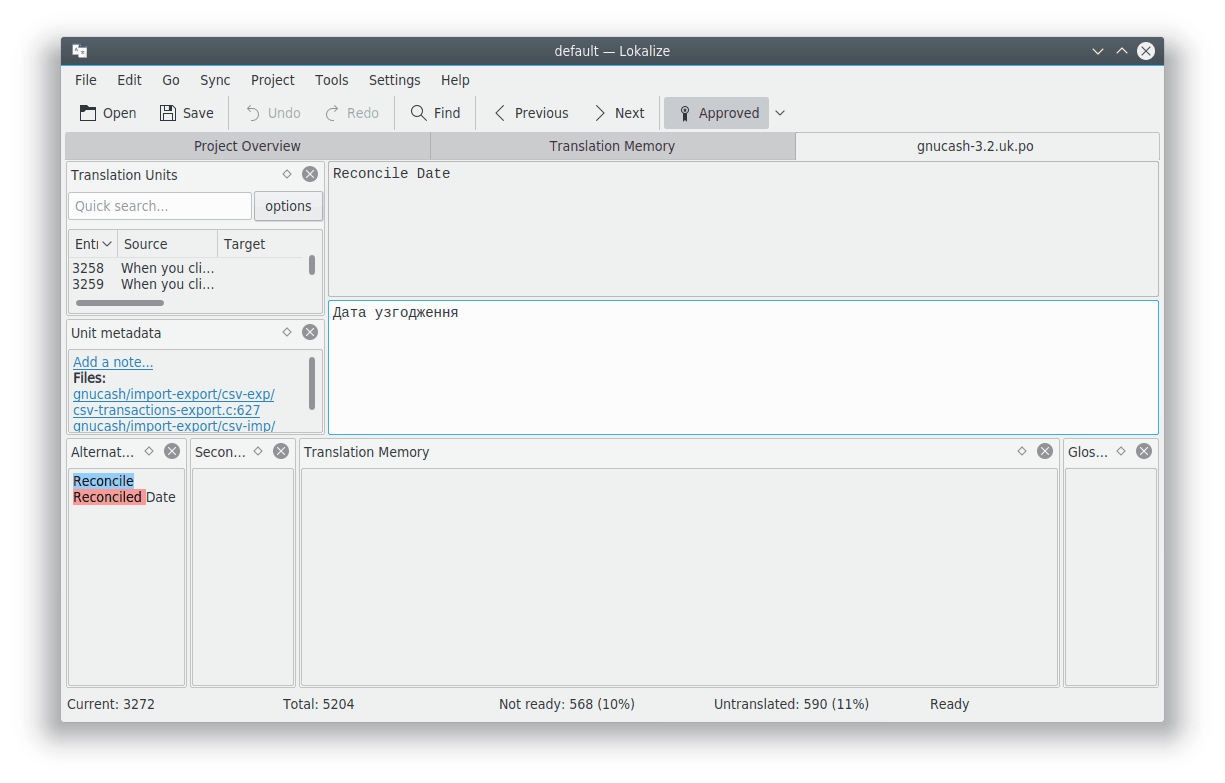 The top menu bar (files, edit, go, sync) is present. This is not present in Lokalize on Manjaro KDE. I tried to configure it by reading the docs and going to "Configure Lokalize" but there is no option to enable this top menu bar.