Hey. I'm new with arch base distro coming from Debian.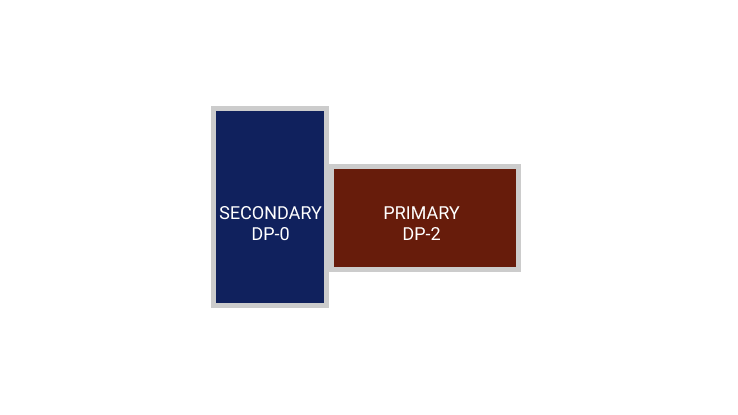 I have a rather unusual dual monitor setup with 1 vertical and 1 horizontal. I'm looking for solutions to create a separate panel for each monitor or at least only show panel on the primary monitor.
As for right now, it's almost broken. I have to toggle it with right super because the bar from the vertical monitor will extend to horizontal.
I actually set the horizontal monitor as primary but the panel still shows on the vertical monitor
I hope someone can understand my broken English. Thank you.